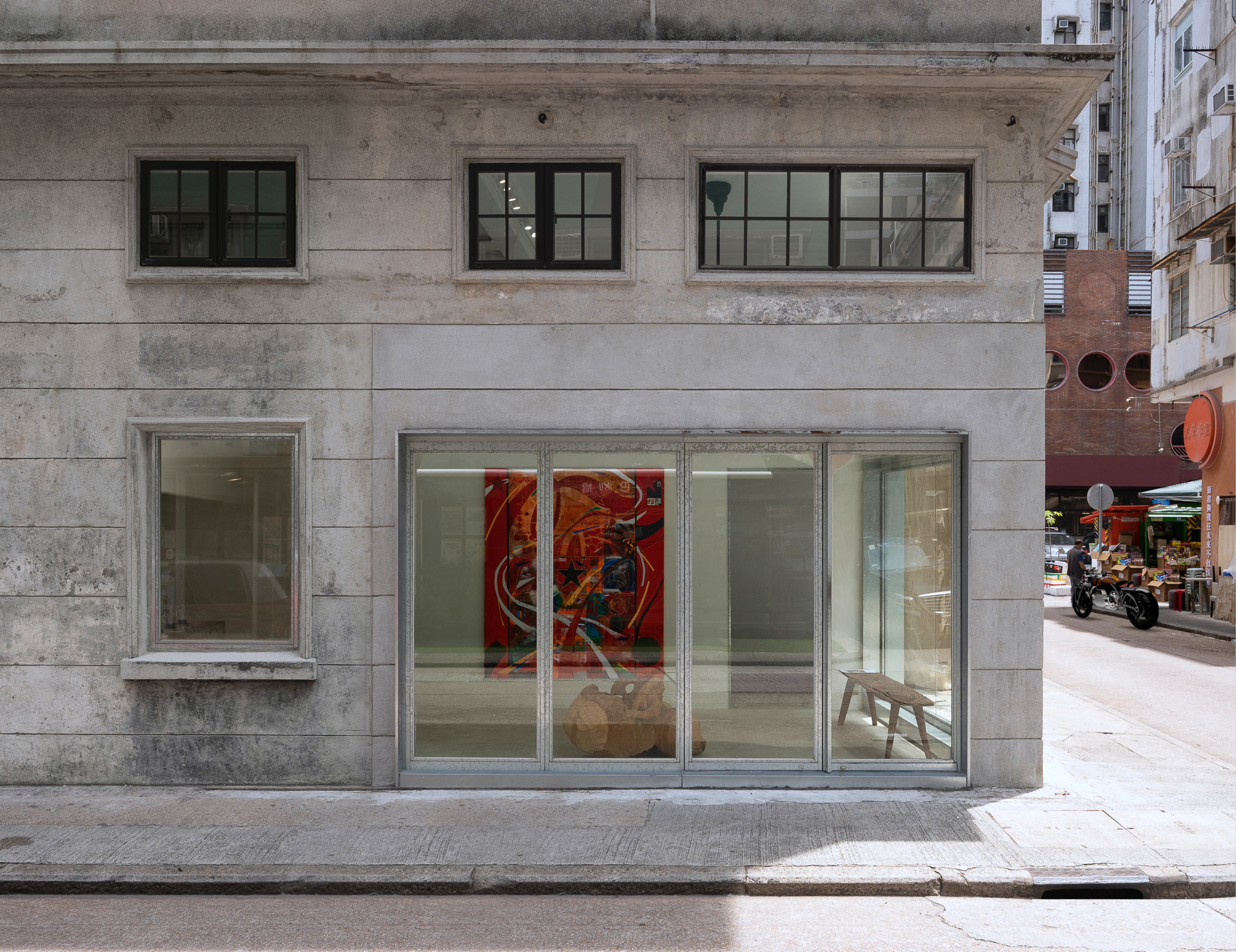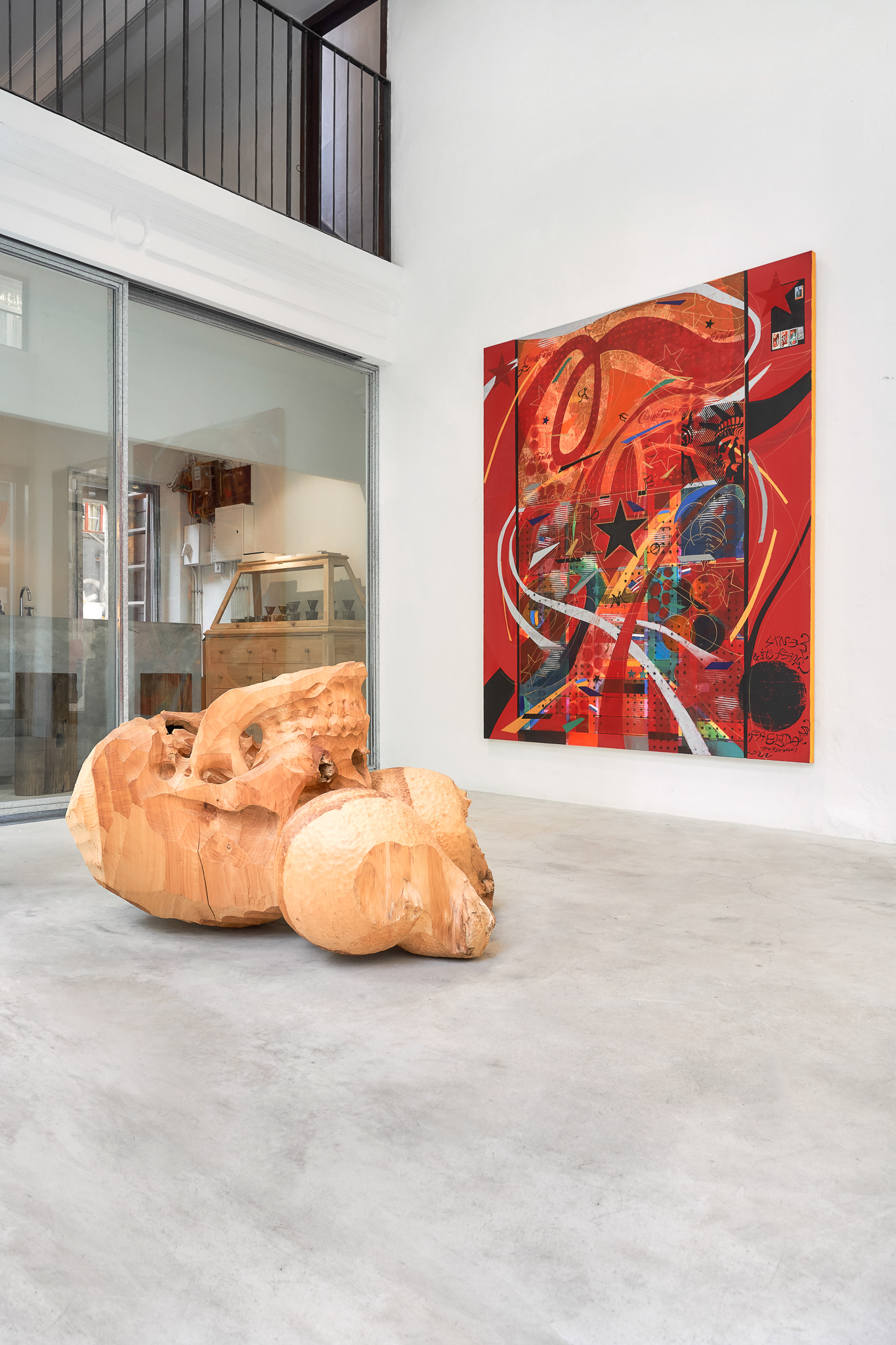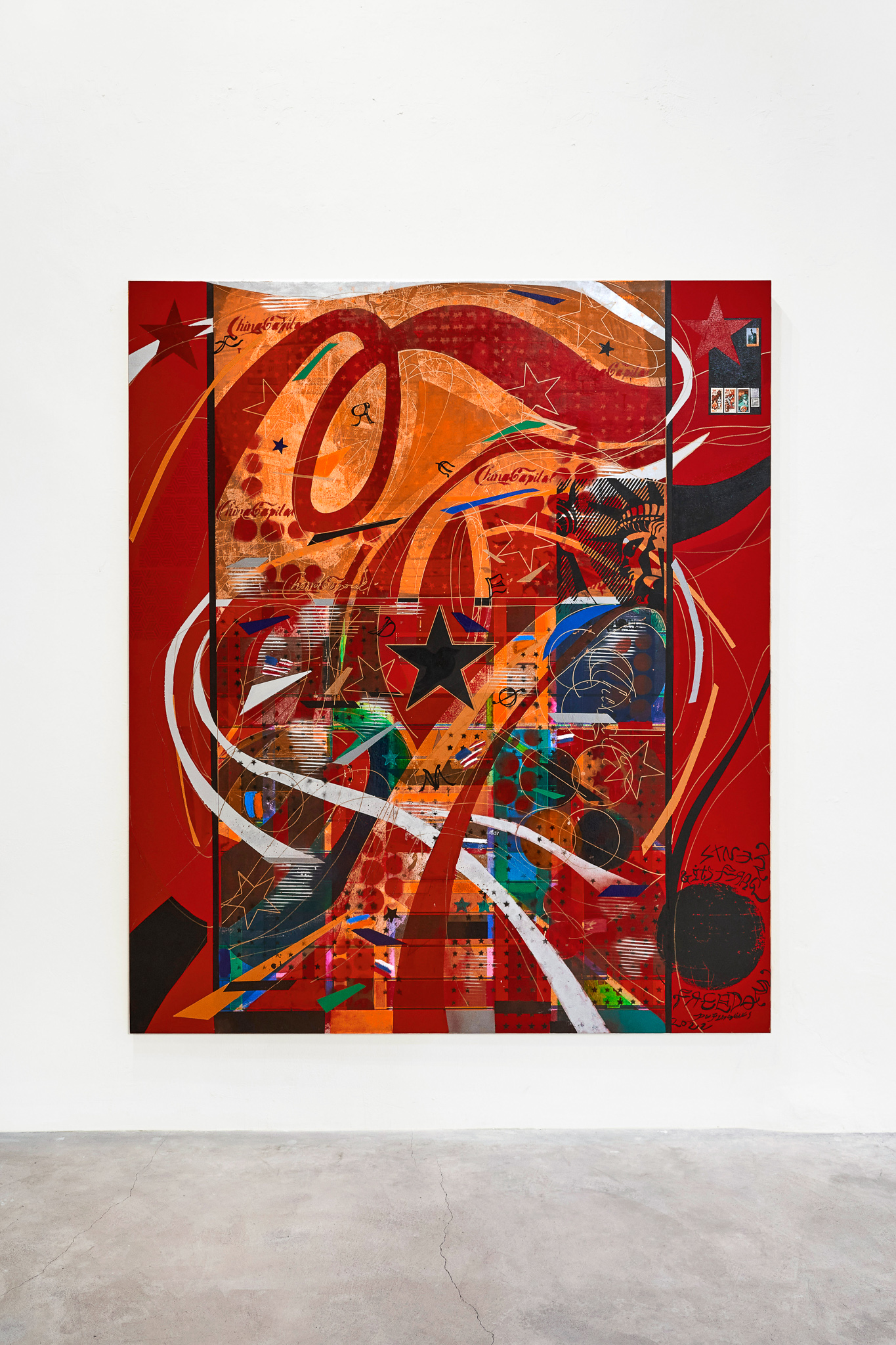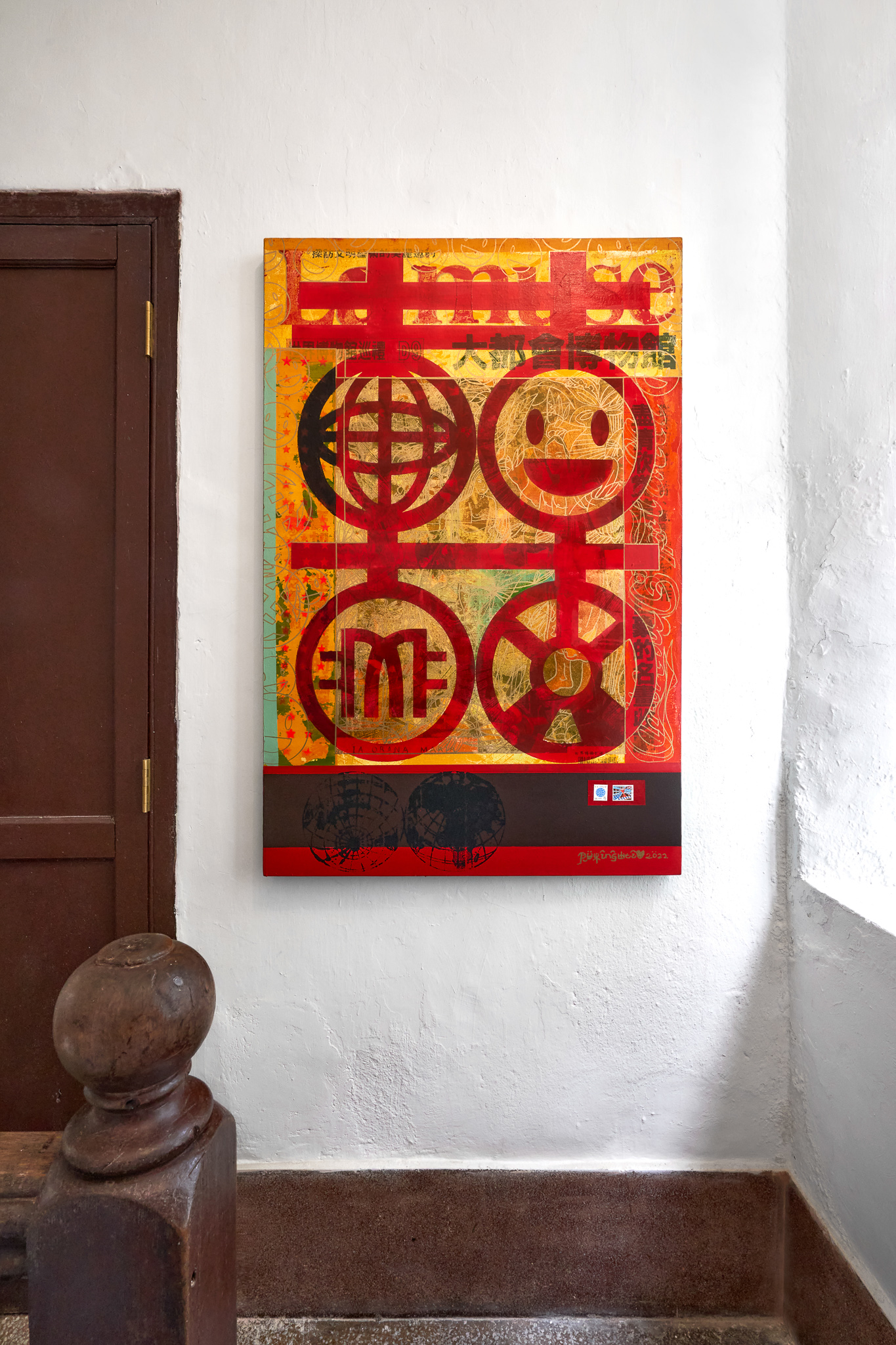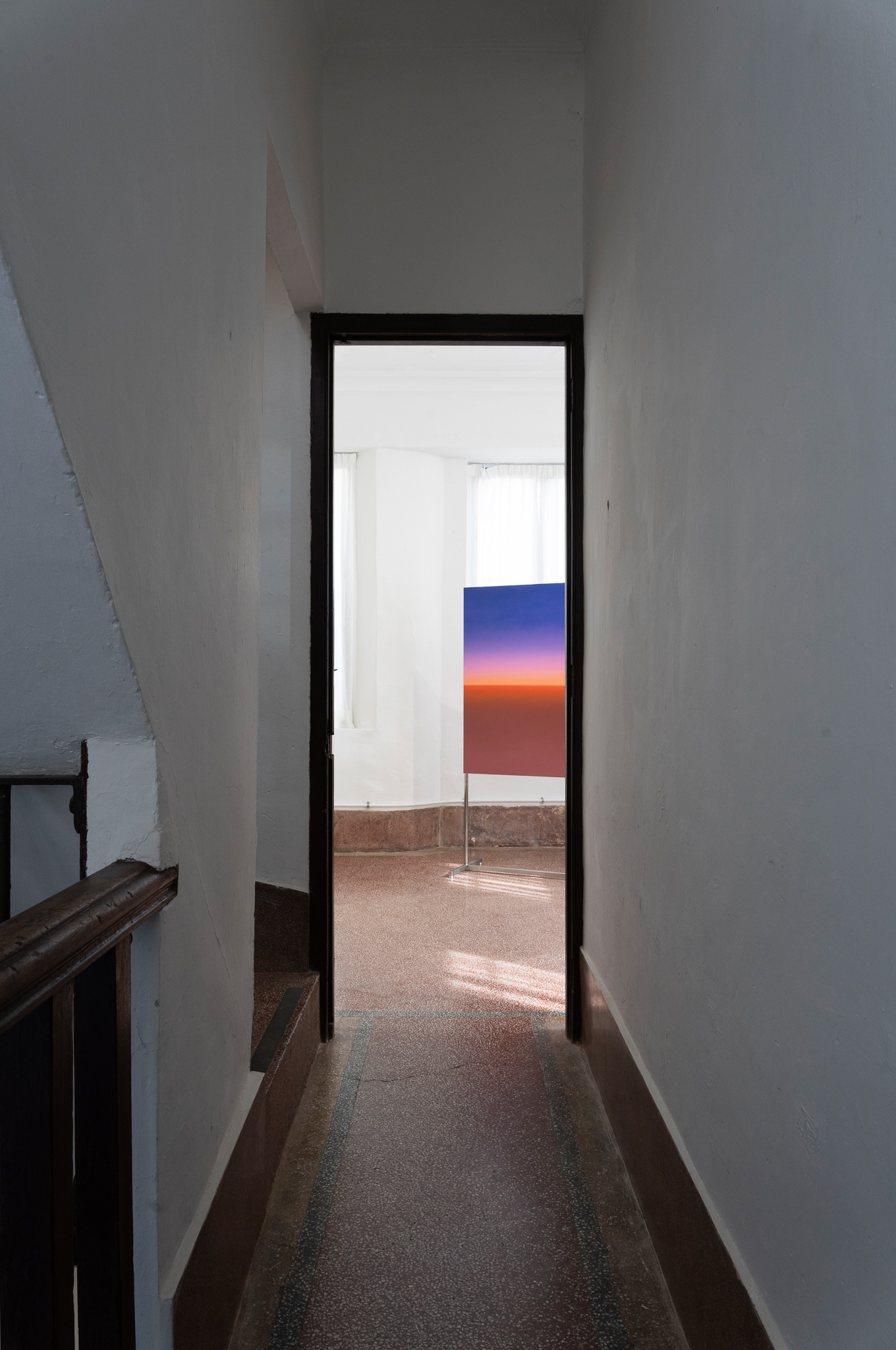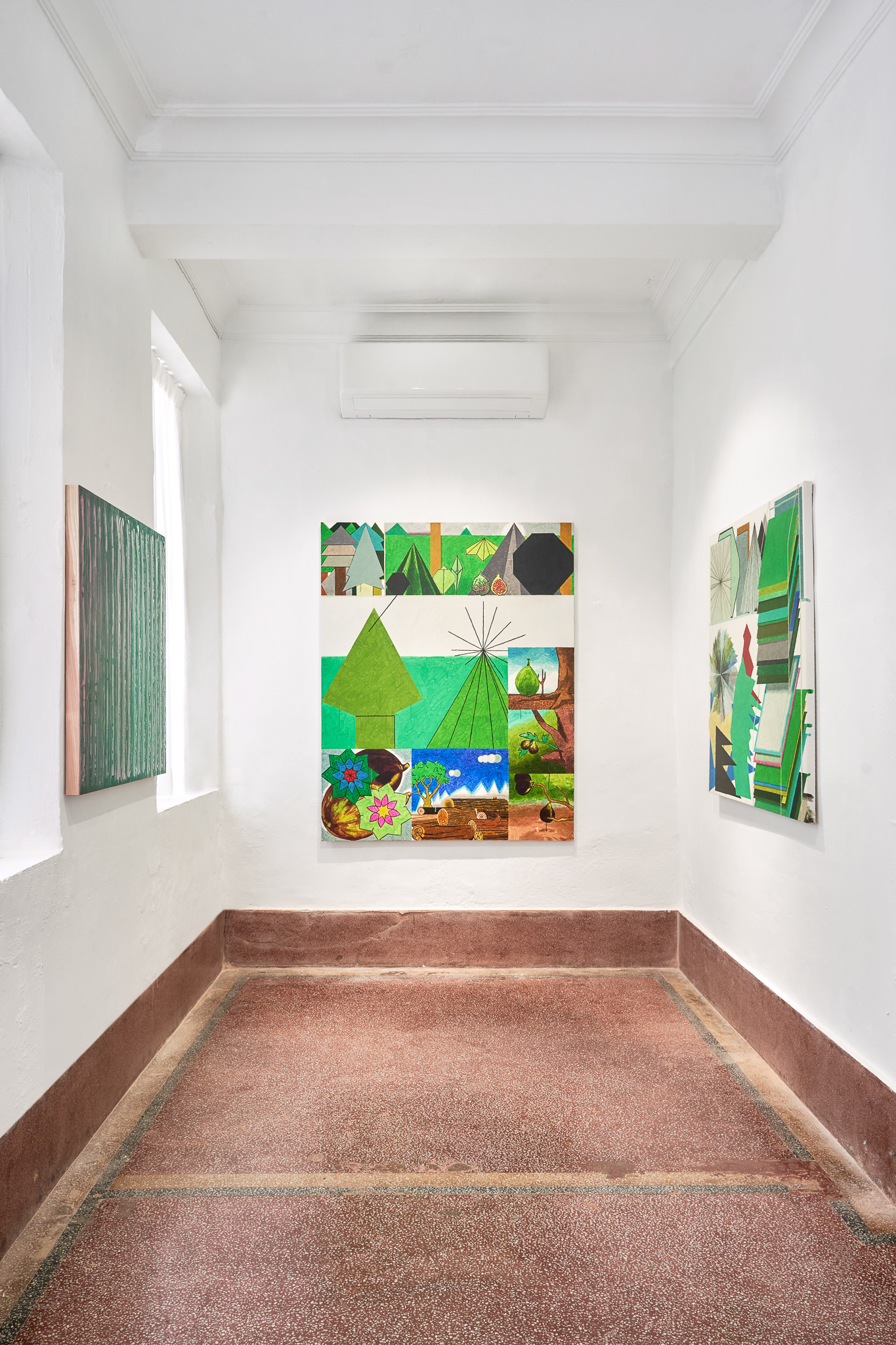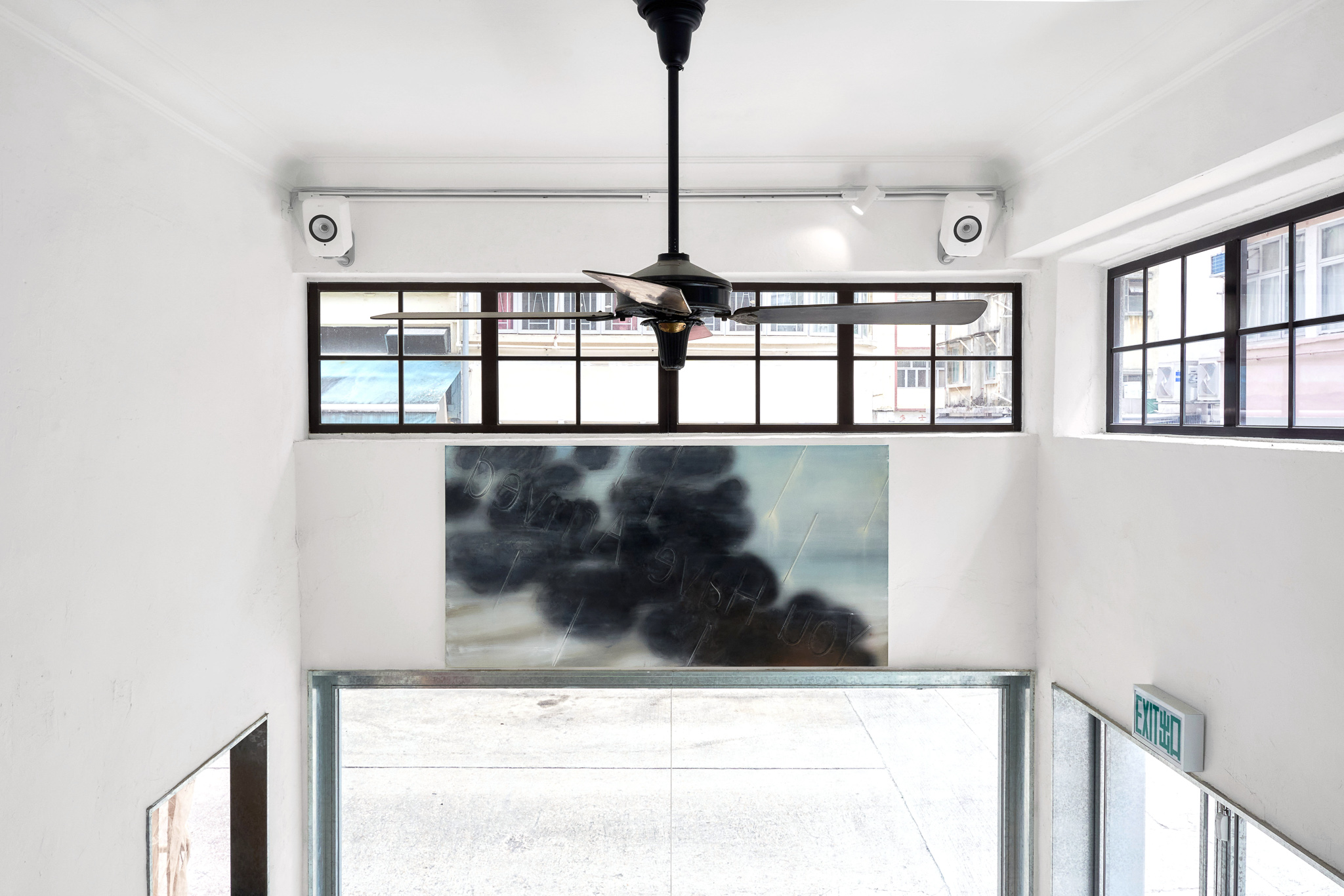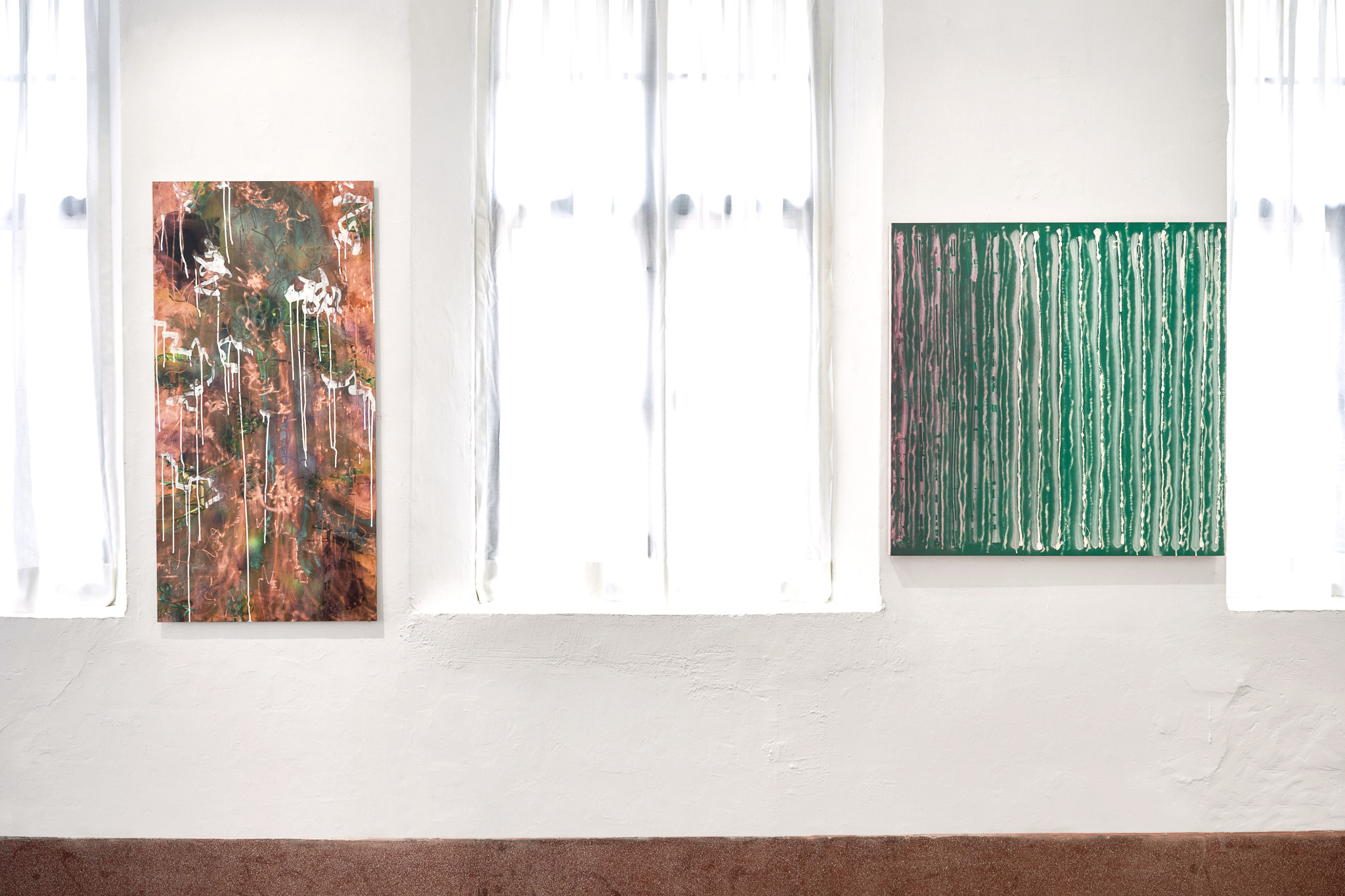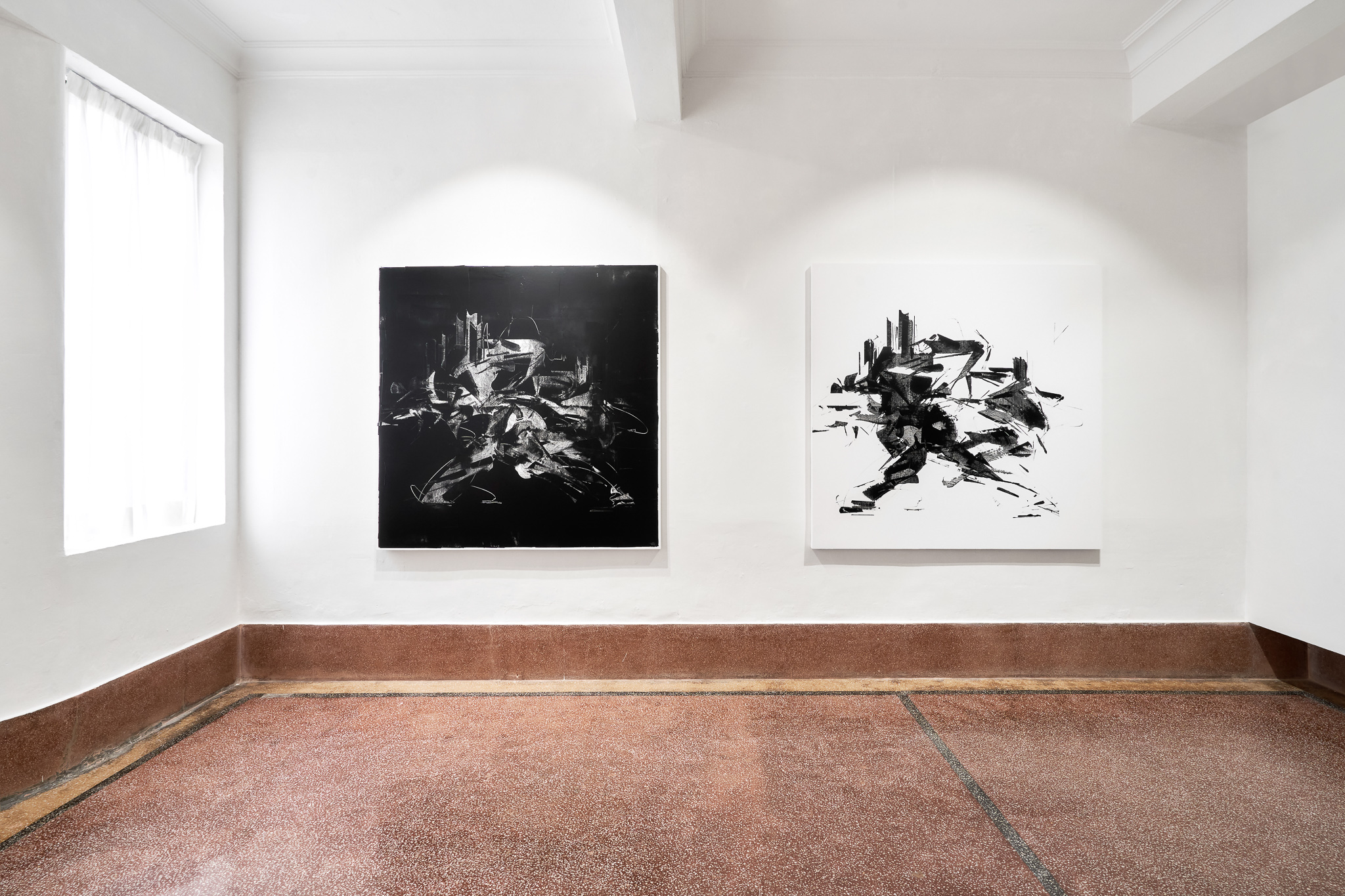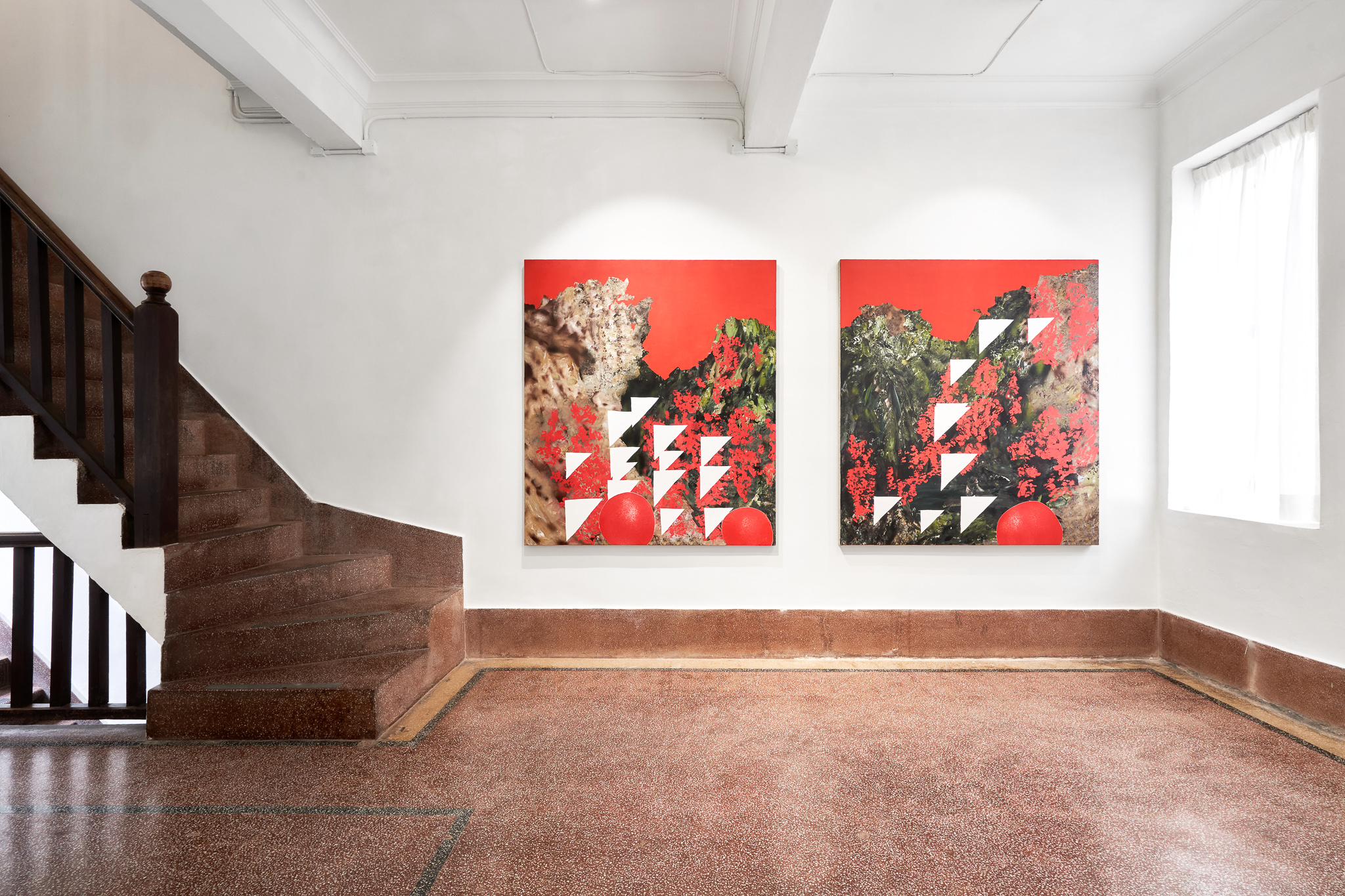 THE SHOPHOUSE is pleased to present "ANOTHER ASIAN ARTIST", curated by three Asian curators – Taku Santiago Sato (Japan), Sungah Serena Choo (Korea) and Yang Jian (China). The exhibition features 9 cutting-edge artists of the Asian diaspora rediscovering their identity in the post-pandemic era.
Asians are often overlooked as part of a singular ethnicity, yet cultural identity has become more fluid and transcends beyond geographies. As the art world becomes increasingly globalised, the universality has also eroded individuality and cultural distinctiveness.
Prior to the pandemic, globalisation has reached its peak in the twenty-first century. As the dissemination and access of information becomes prevalent through the mediation of digital technology, the way we perceive the world also became increasingly skewed with the interplay of social media algorithms and big data.
As of late, COVID-19 restrictions have driven a surge in localisation. Social distancing regulations and travel restrictions have altered the globalised lifestyle. Having spent more time in their immediate surroundings, greater focus is placed on culture, and the rediscovering of qualities that shape one's values and morals.
Oscillating between one's local roots and the pressures of globalization, the exhibition unveils a unique juxtaposition of Asian identities, and a balancing act of meanings and values in the ever-changing world.