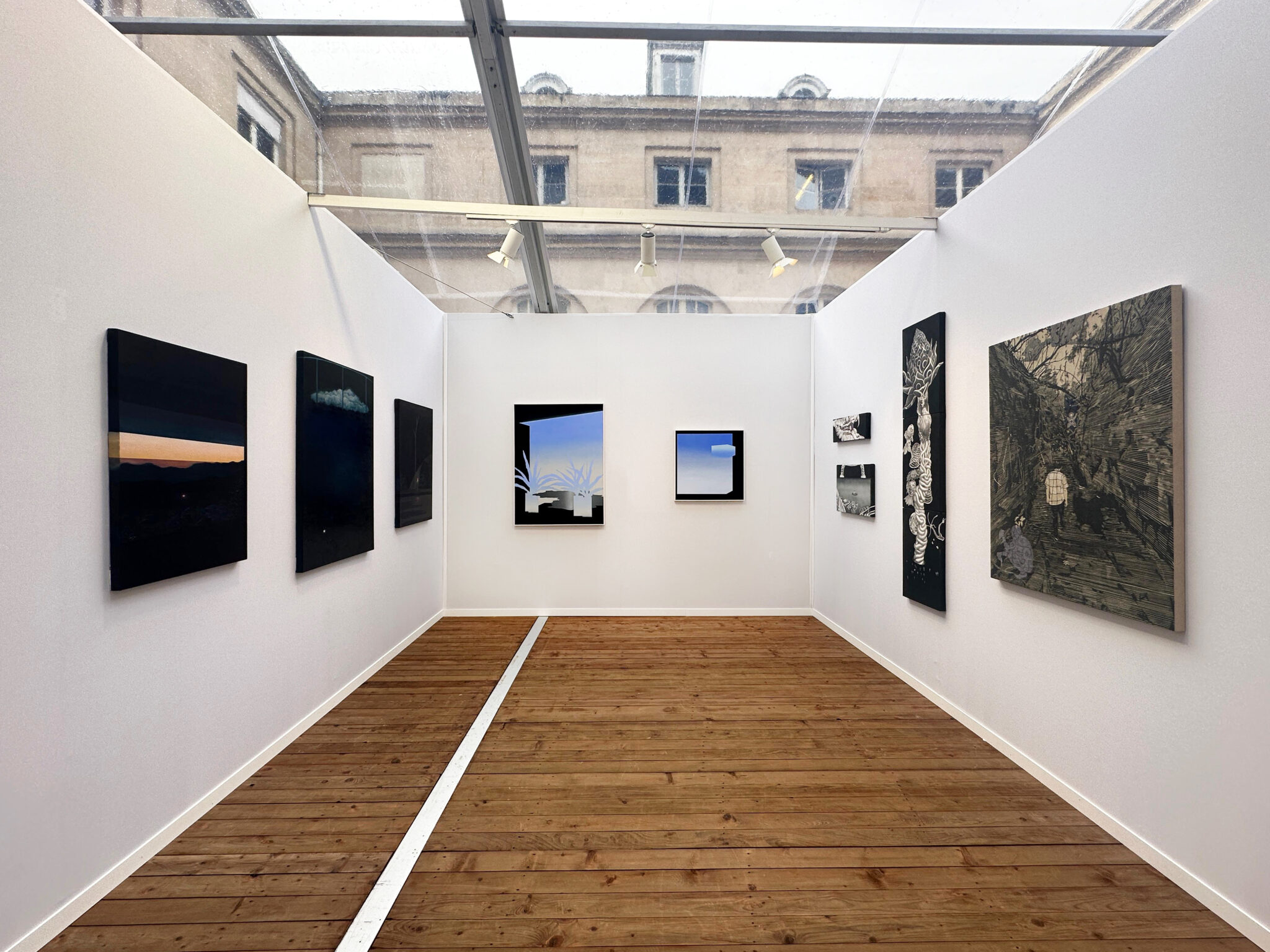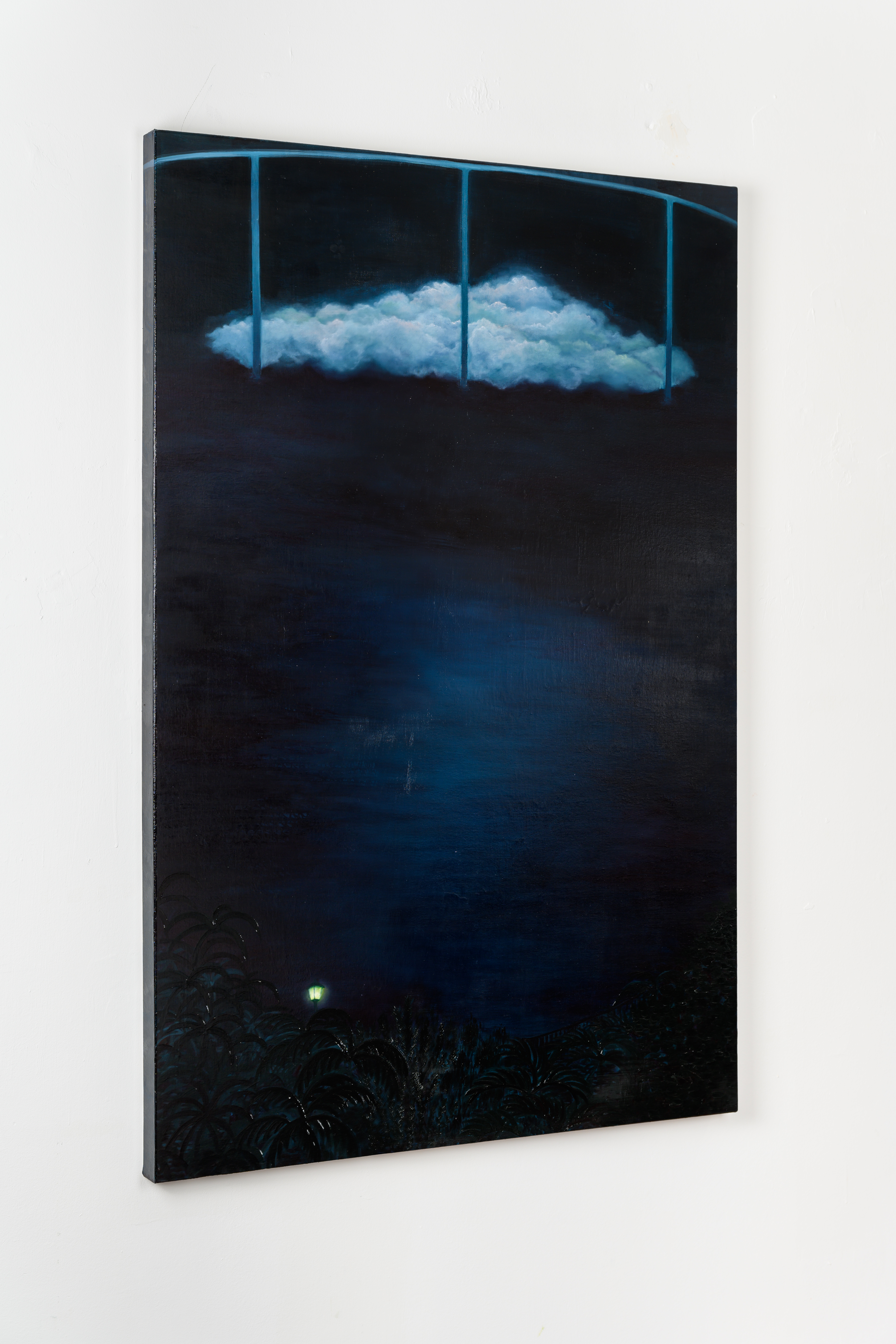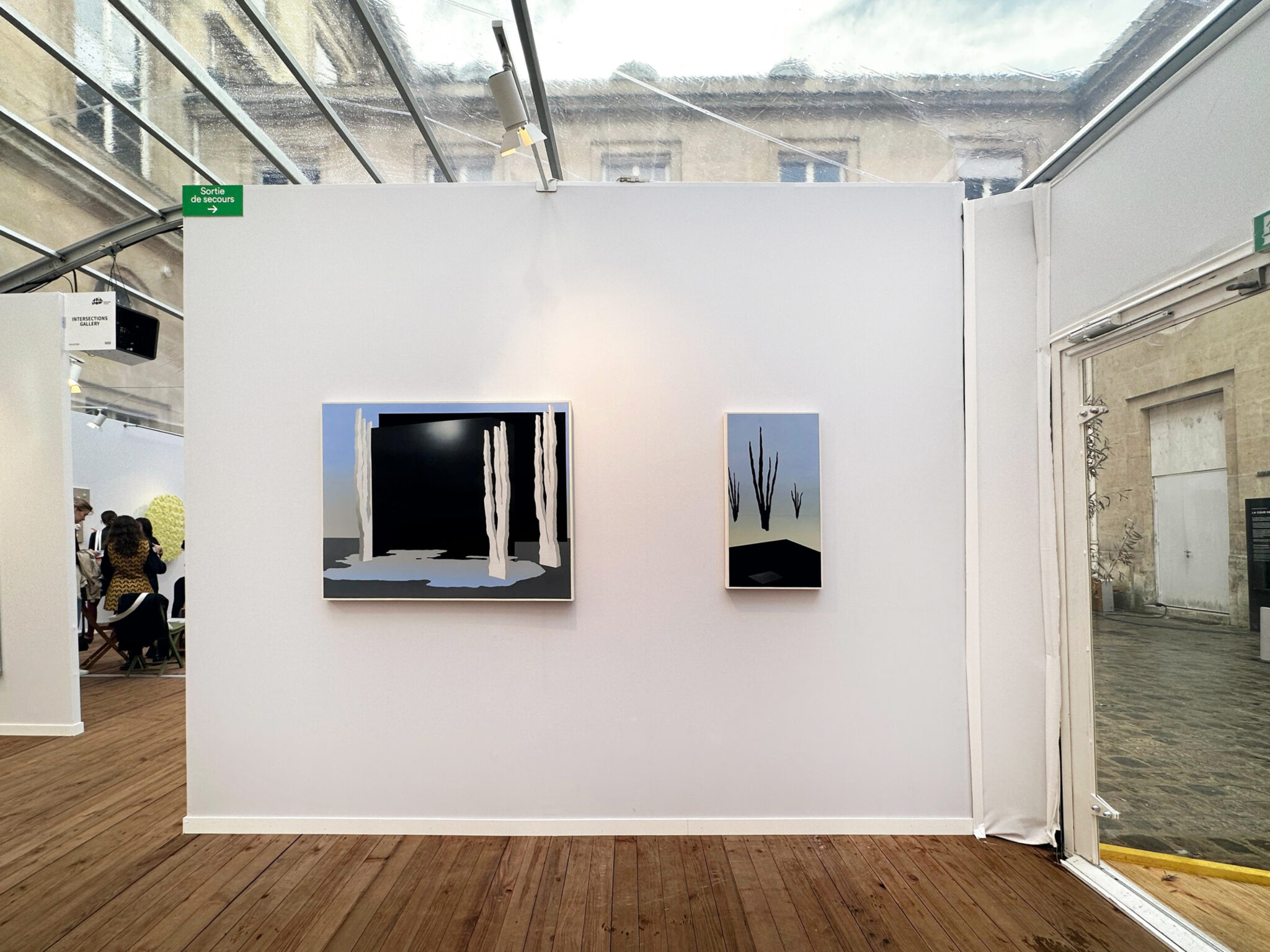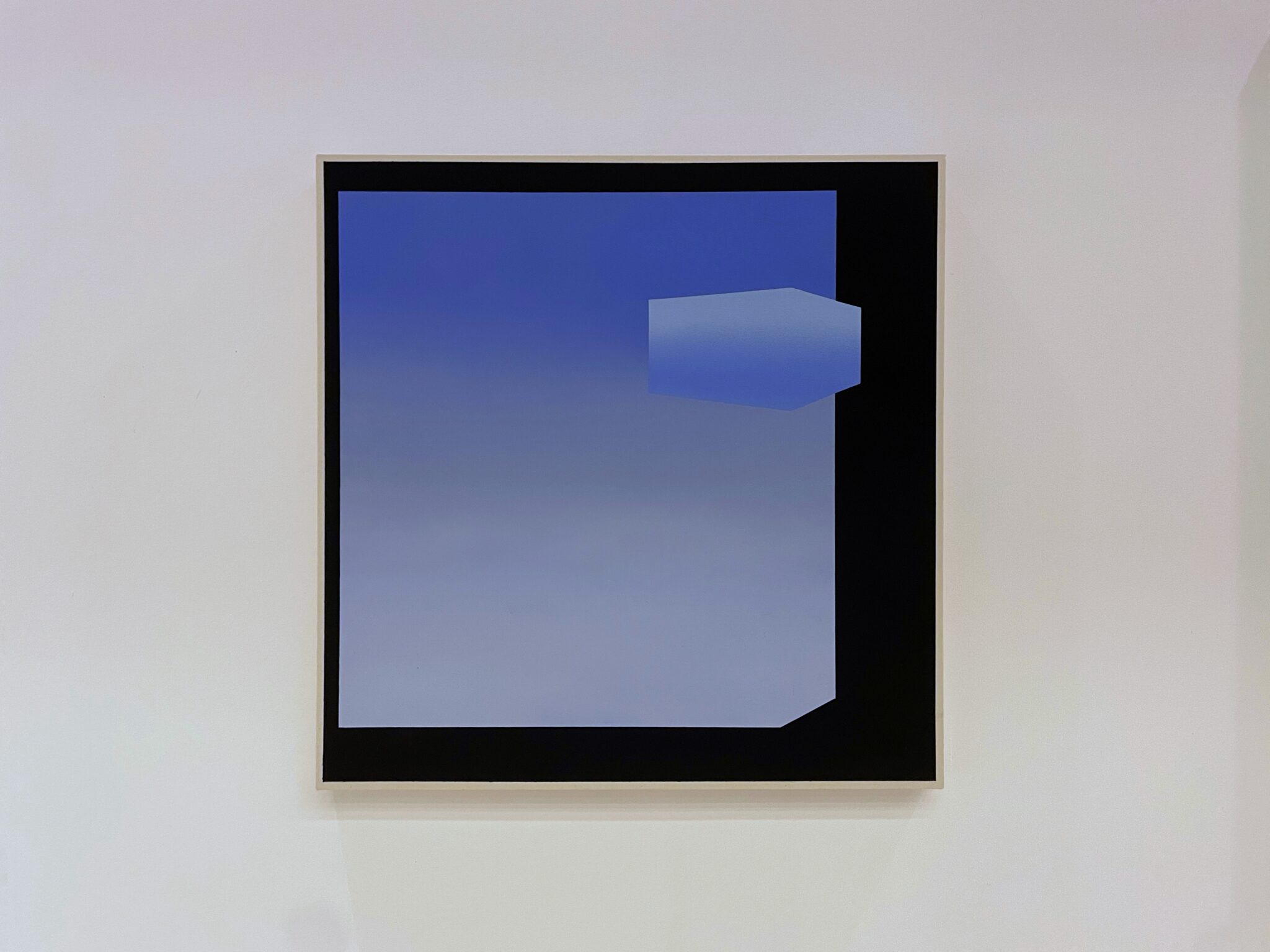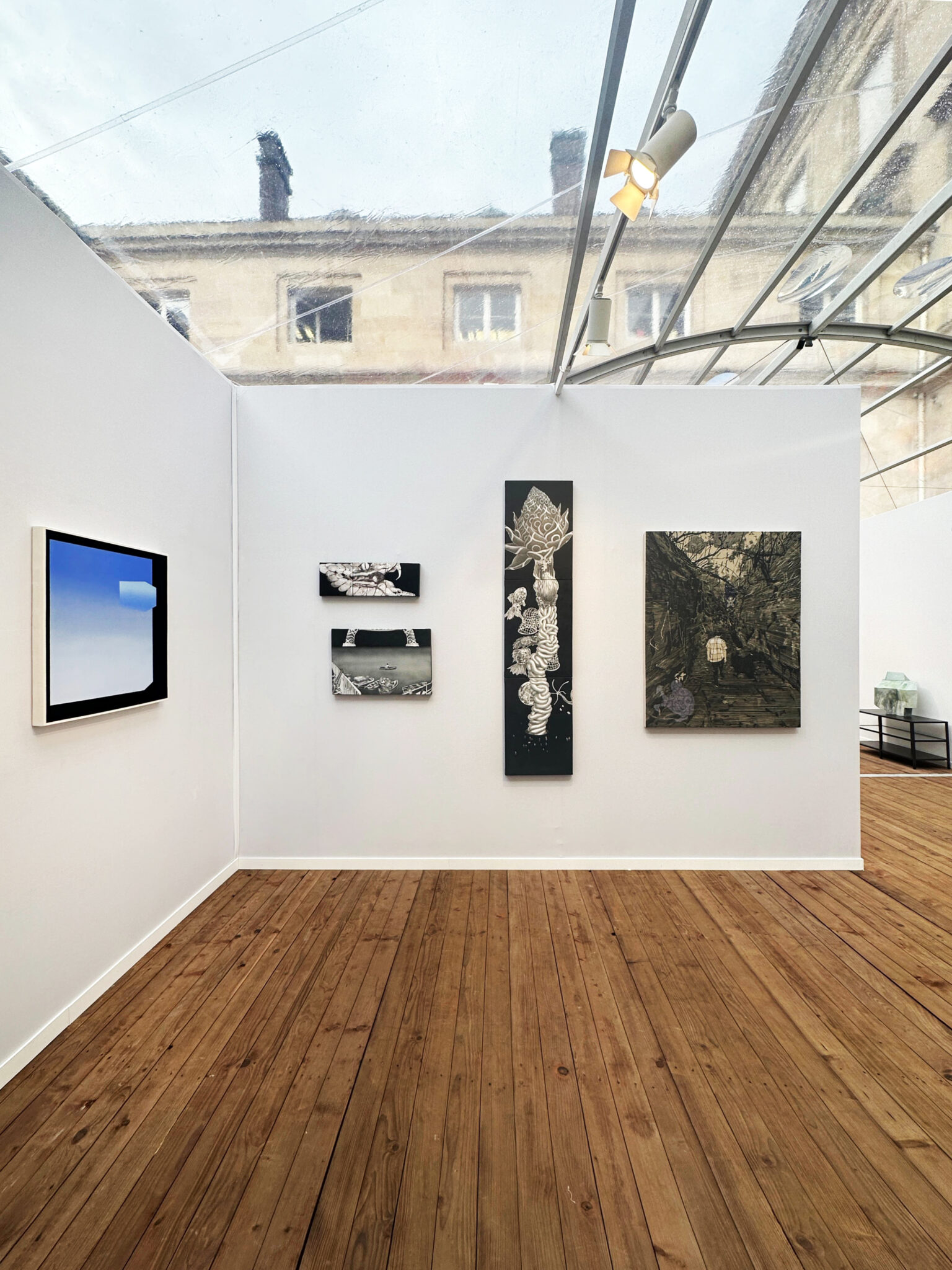 19 October, 2023 — 22 October, 2023
THE SHOPHOUSE is pleased to present Dony Cheng Hung, Li Ning and Wong Hiu Ching, three emerging Hong Kong artists at Asia NOW. The sense-making process of living in a city is underpinned by events and symbols in their artwork. The temporality of being is explored through time and places, where the artists go beyond the temporal and geographical barriers.
In Dony Cheng Hung's extra-terrestrial-like setting, gravity is objected to and challenged. The everyday objects are teleported to an alienated and unfamiliar background. The water puddle in the road becomes the lake in a hidden zone; bushes are turned into cactus-like plants growing in a remote desert. Lines and cubes contribute to the common understanding of three-dimensionality. However, in Dony's artwork, a parallel universe is instilled with the fourth dimensionality, showing multiple aspects all at once.
Li Ning's artwork twisted reality with fantasy and sci-fi elements. Walking hands with a girl's head on top; Octopus giving birth to a new-born baby. His strong visual style is translated into mural-like lino print using woodblock printing. The use of monochrome colour places heavy emphasis on the intricate details, referencing the highly detailed brushstrokes often seen in comics. Li's artwork reminds viewers of a dystopian world that a protagonist will fight till the end to survive.
Time is an intimate subject in Wong Hiu Ching's work. The passing of time is generally known as a linear concept with a clear end. However, in Wong's paintings, time is ambiguous and enigmatic which allows emotional resonance with the viewers. Wong's paintings serve as a cinematic backdrop that allows emotions to be prompted and aroused. The exuberance of warmth echoes against the poignant backdrop, allowing the viewers to navigate amid the city life.
In the end, the exhibited artworks are in their own temporality, attesting to the present and past to capture the emotions and experiences of the artists.