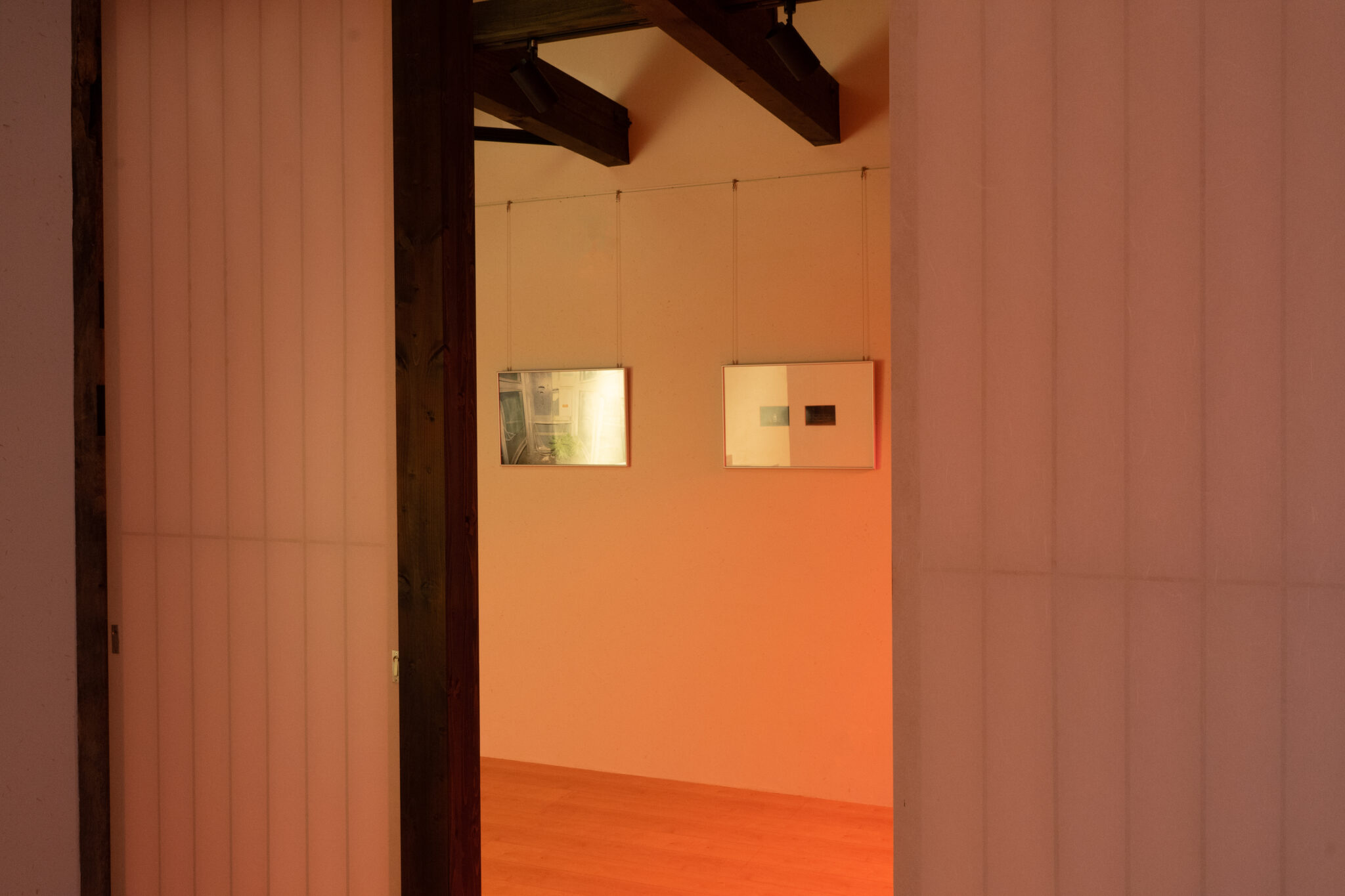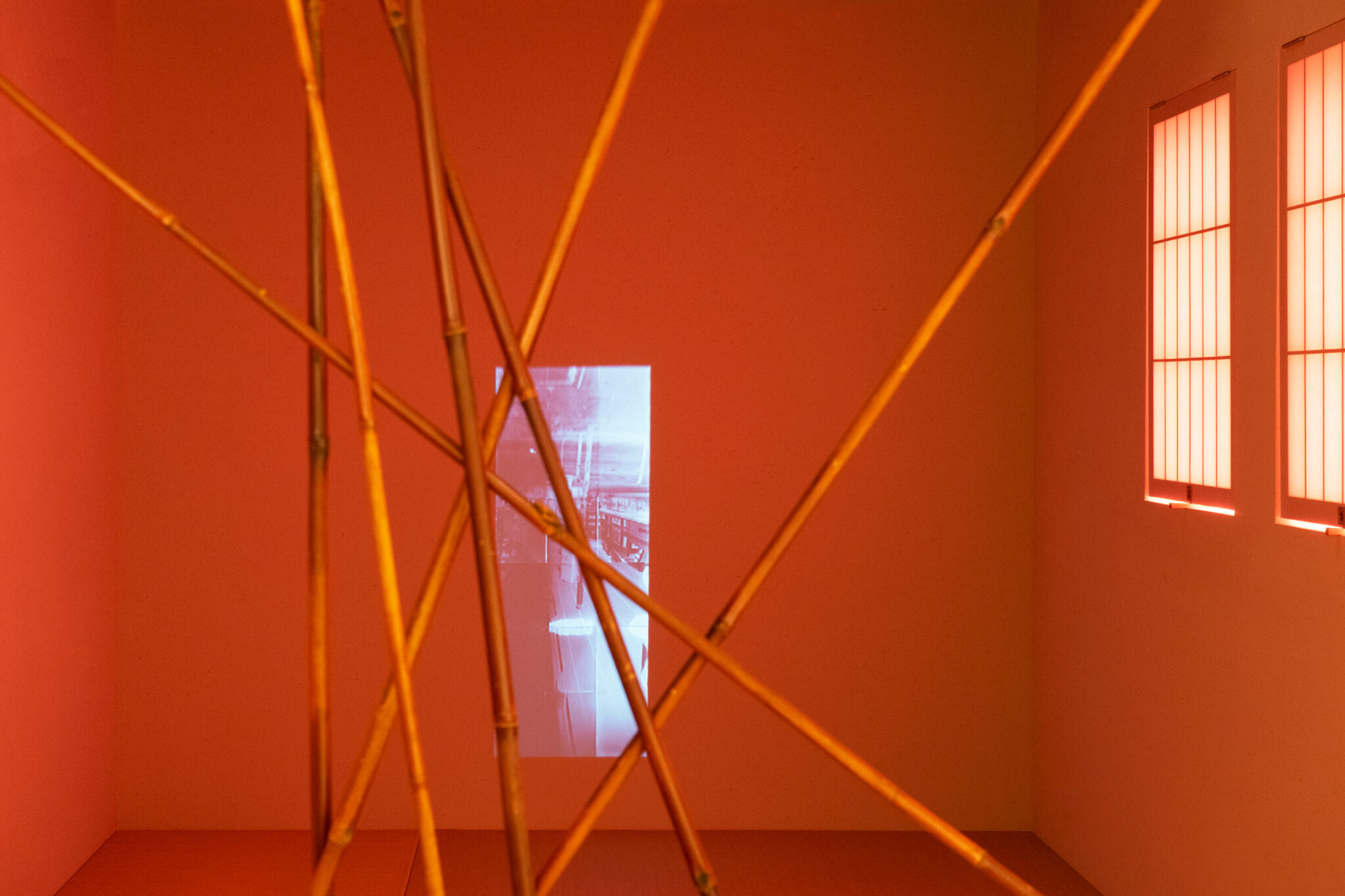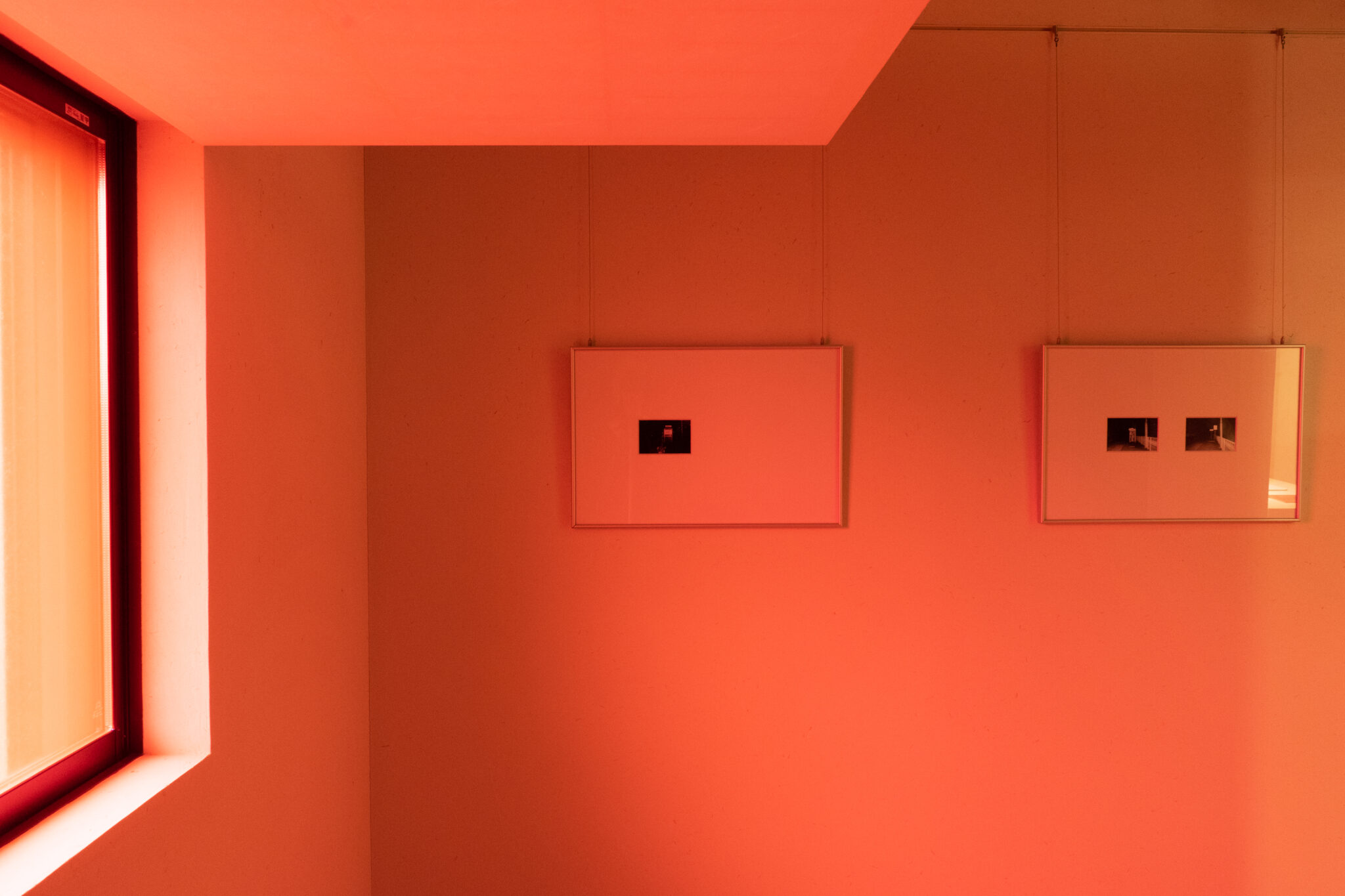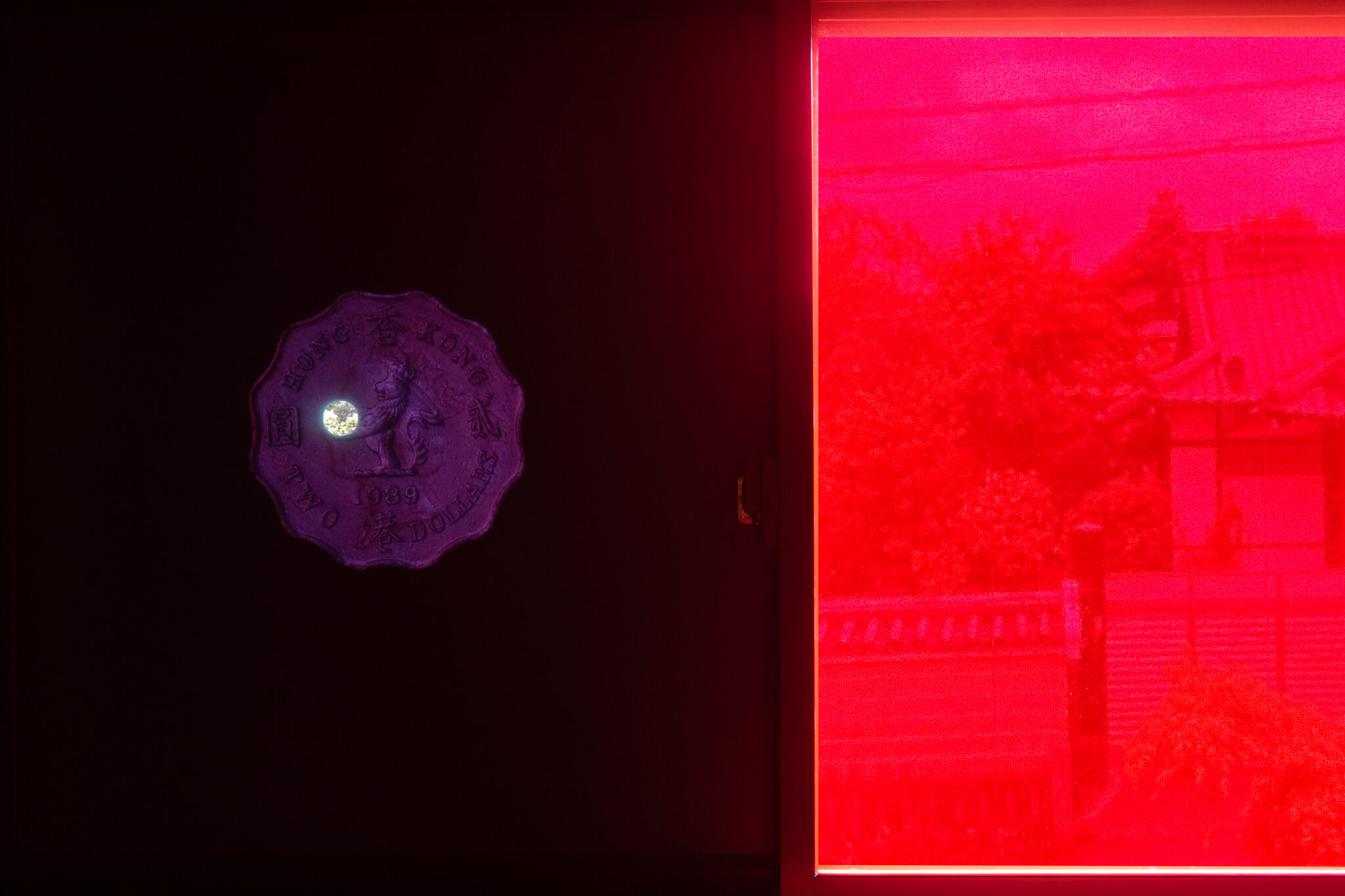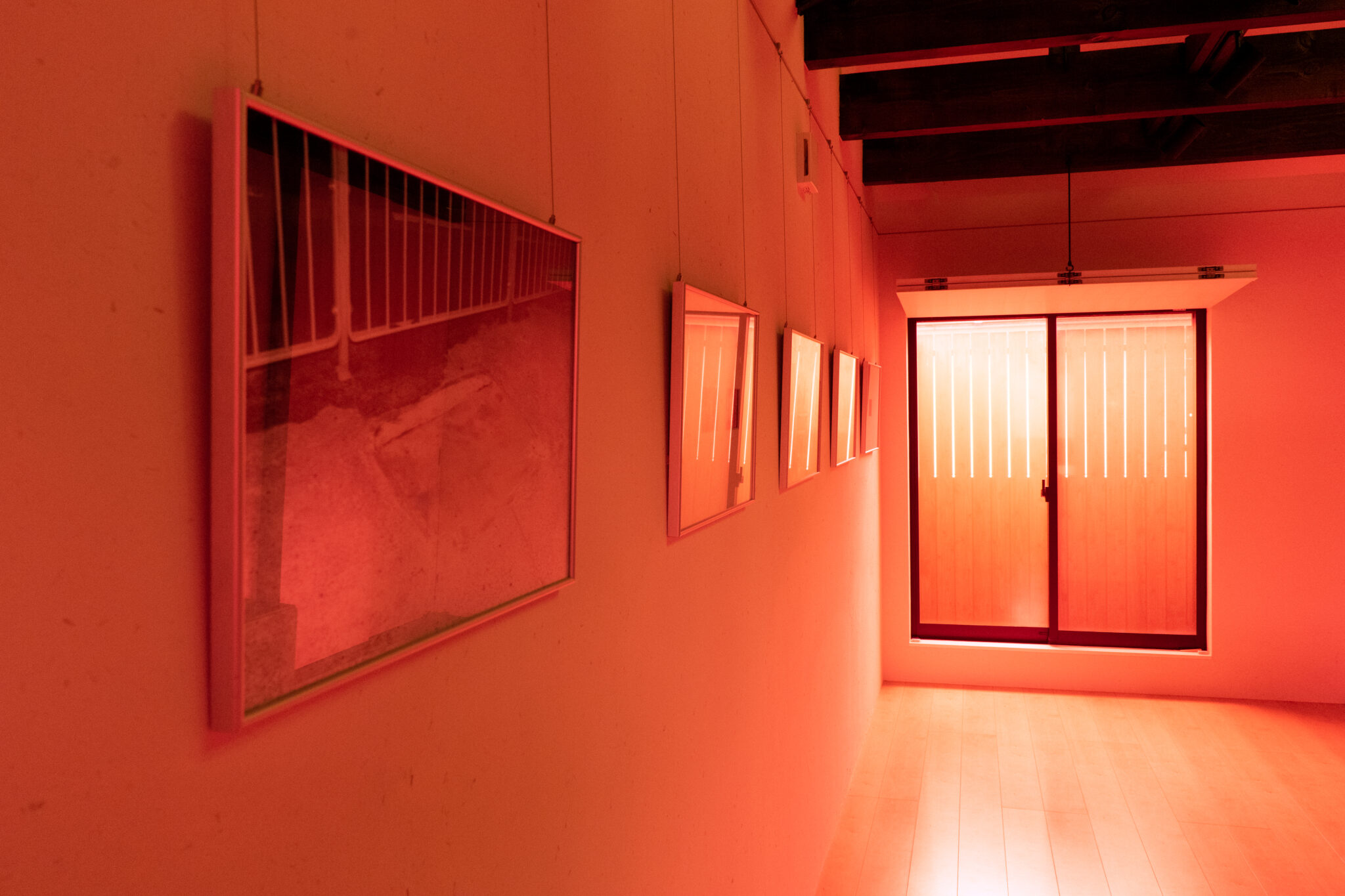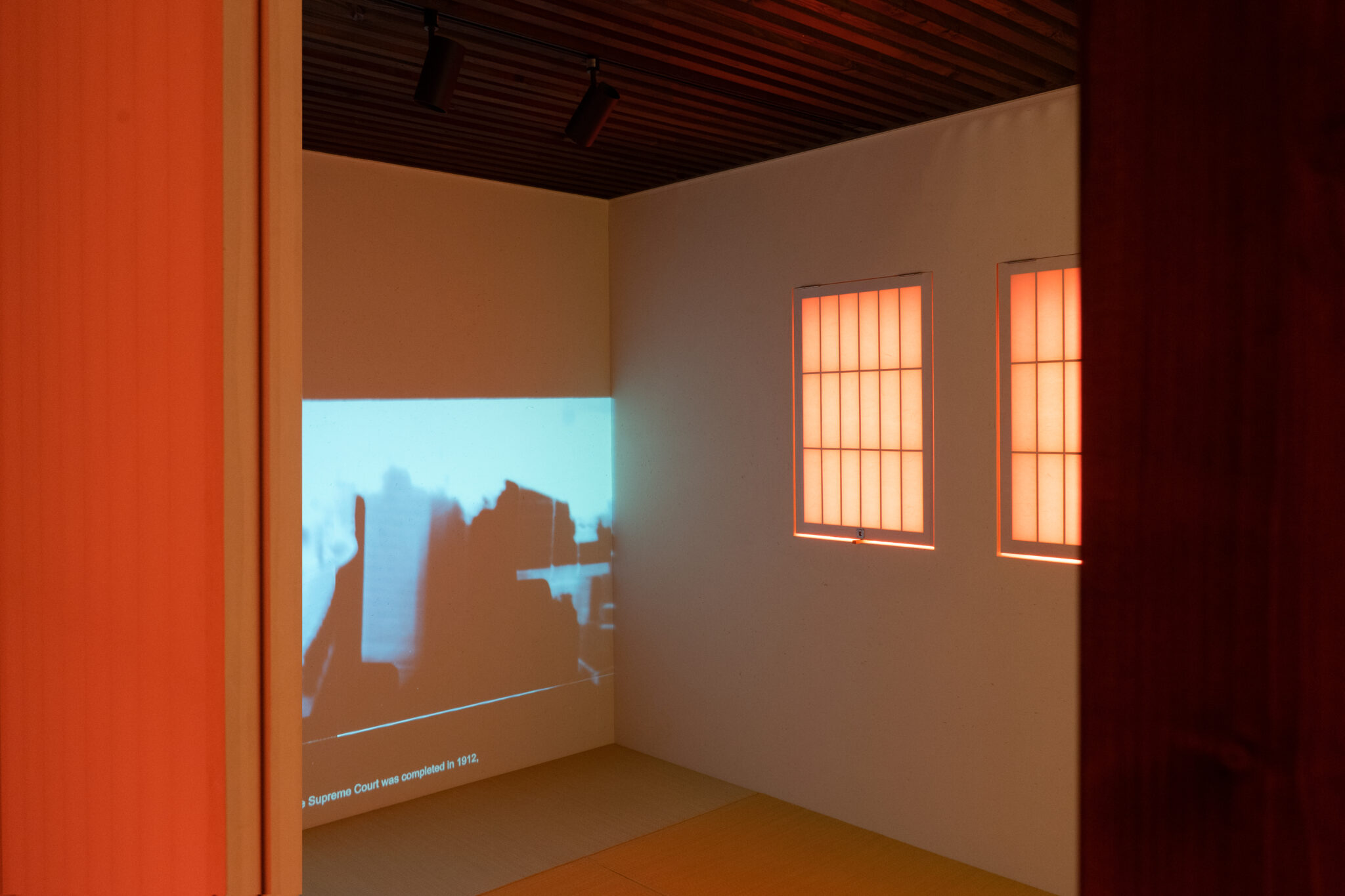 15 April, 2023 — 30 April, 2023
THE SHOPHOUSE is pleased to announce our participation at KG+, a satellite event of KYOTOGRAPHIE International Photography Festival, featuring exhibits by upcoming artists and curators at exiting new venues, presenting multi-media works by Hong Kong artists Tang Kwong San & Yuen Nga Chi.
A ray of light pierces into a withered space, reviving scenes that will soon vanish.
In the 1950s, public phone booths were installed across Hong Kong by the British Hong Kong Government. As technological advancements have provided city-wide network coverage, the gleams of smartphone screens are seen flitting in the streets. Scattered across the city are disused phone booths that are about one square meter in size, with broken lightboxes inside.
We wrapped a disused booth in a reflective cover and added a coin from the colonial era with a hole drilled in it, turning the booth into a pinhole darkroom. Through the inverted images inside the booth, the viewer shuttles back and forth between different landmarks before and after the handover, tracing the endlessly shifting political relationship between 'deconstruct' and 'construction' in the city.
A discarded phone booth waiting to be dismantled,
a memento of the Queen still being circulated today.
Address: KYOTO 27 6-5 Shishigatani Sakuradanicho, Sakyo Ward, Kyoto, 606-8423
Exhibition Period: 14 APRIL - 30 April 2023
(Friday - Sunday | 10:00 AM - 5:00 PM)