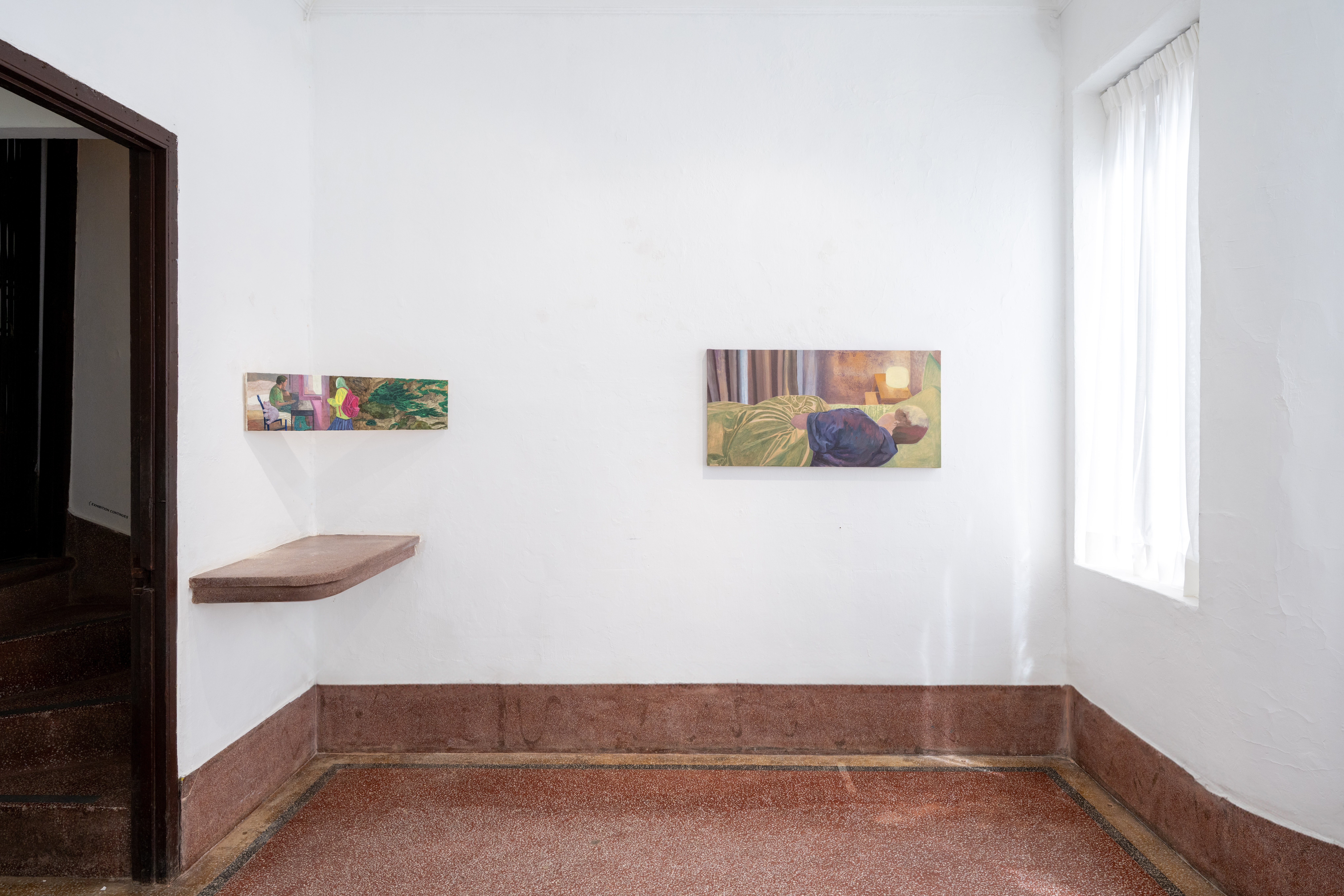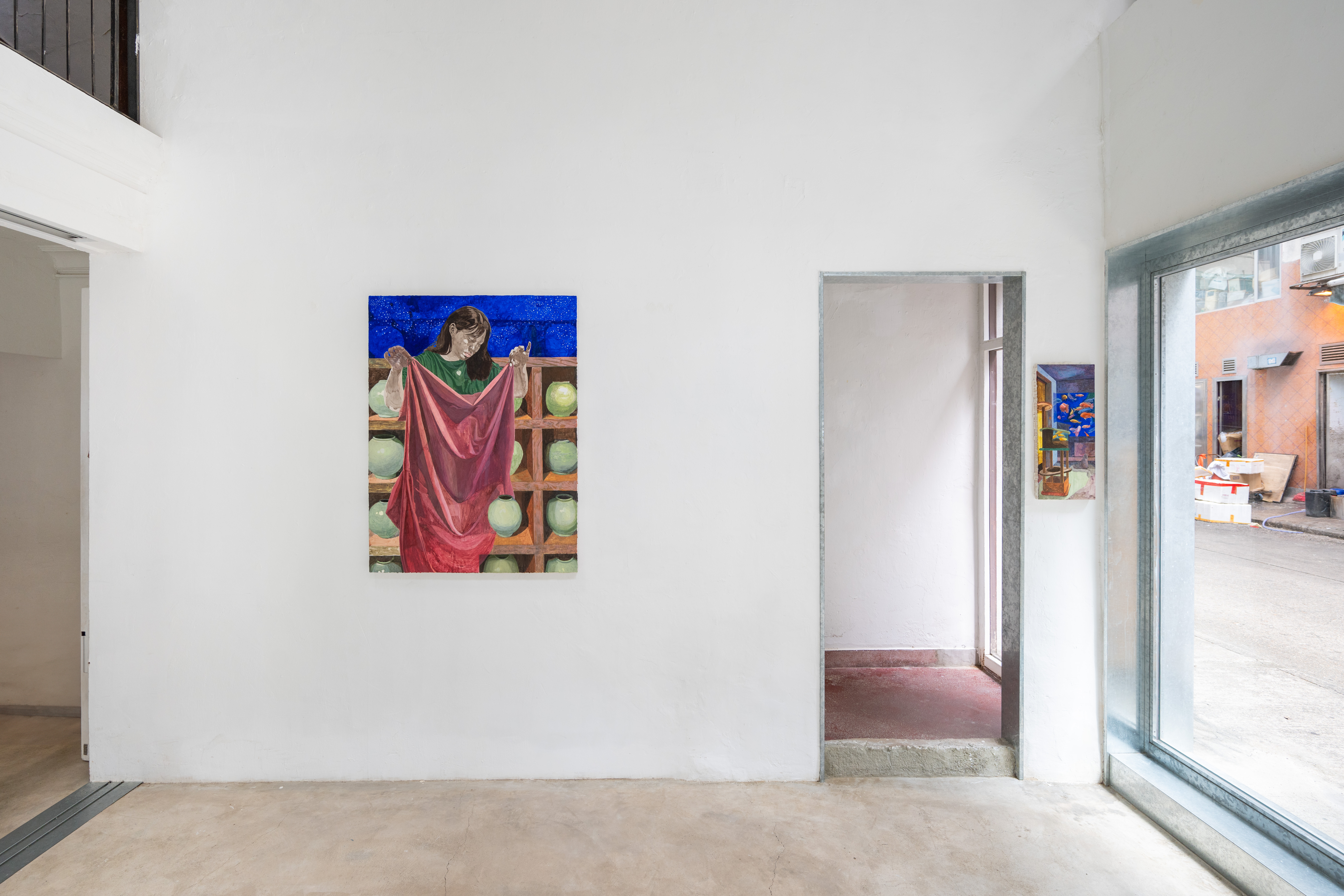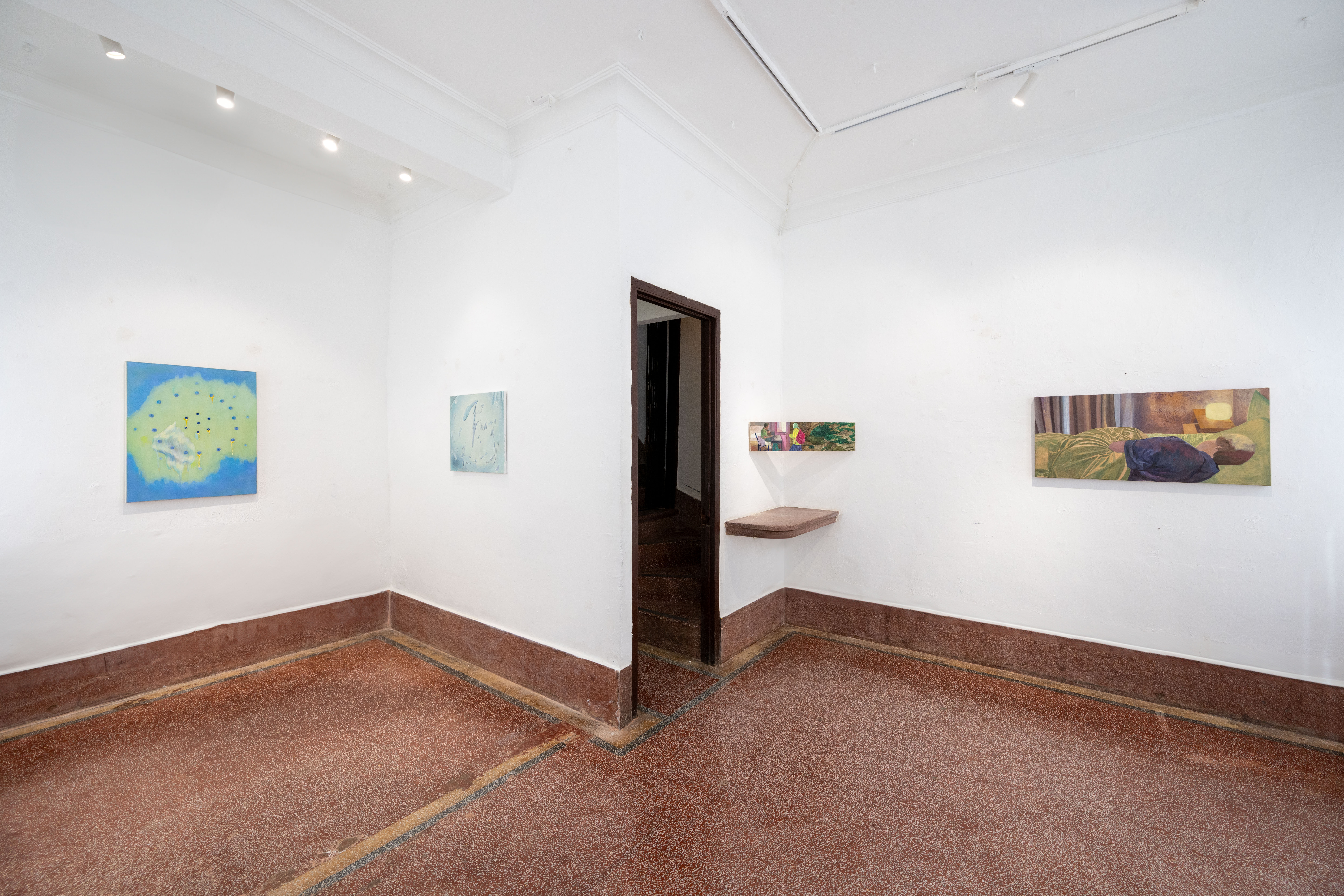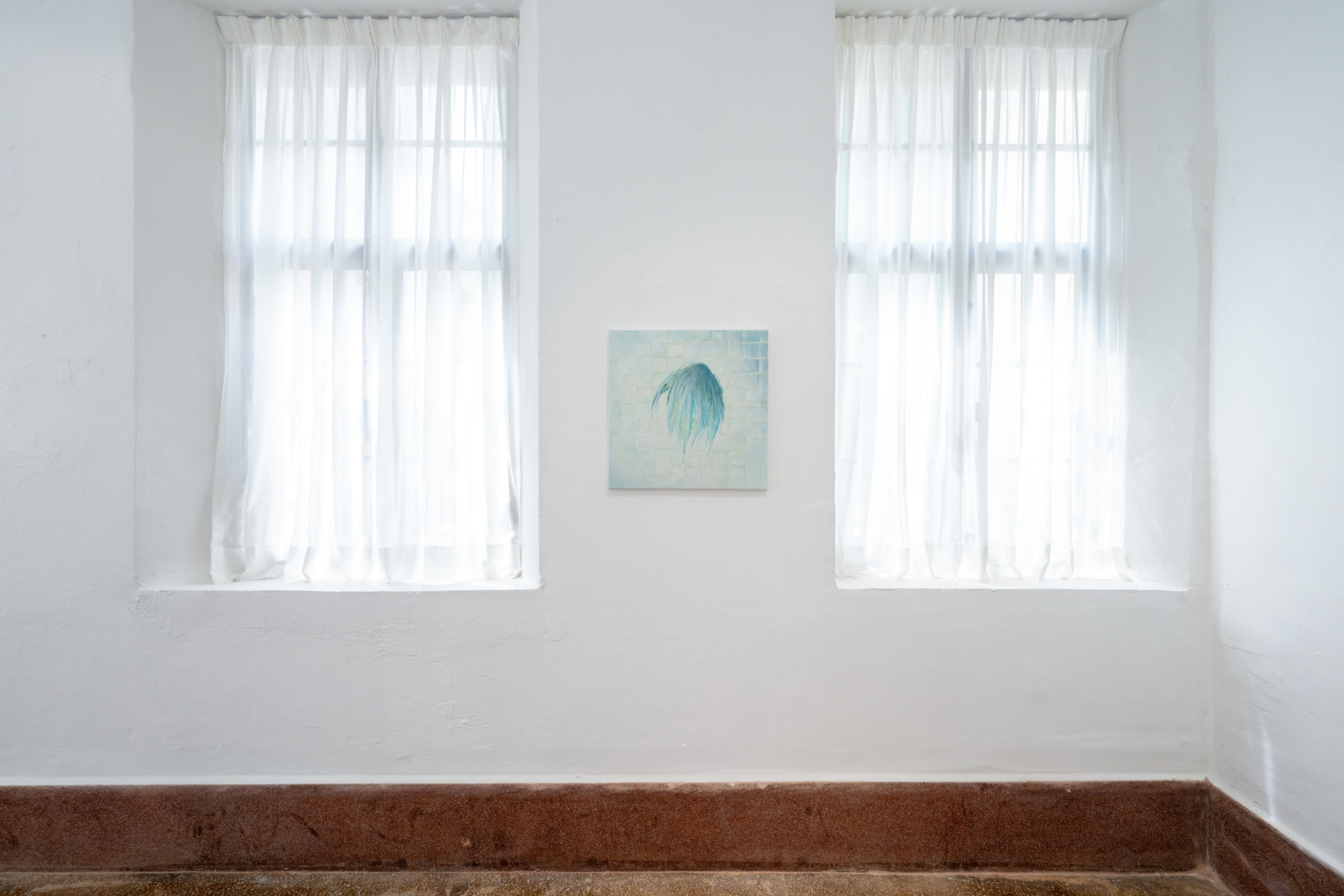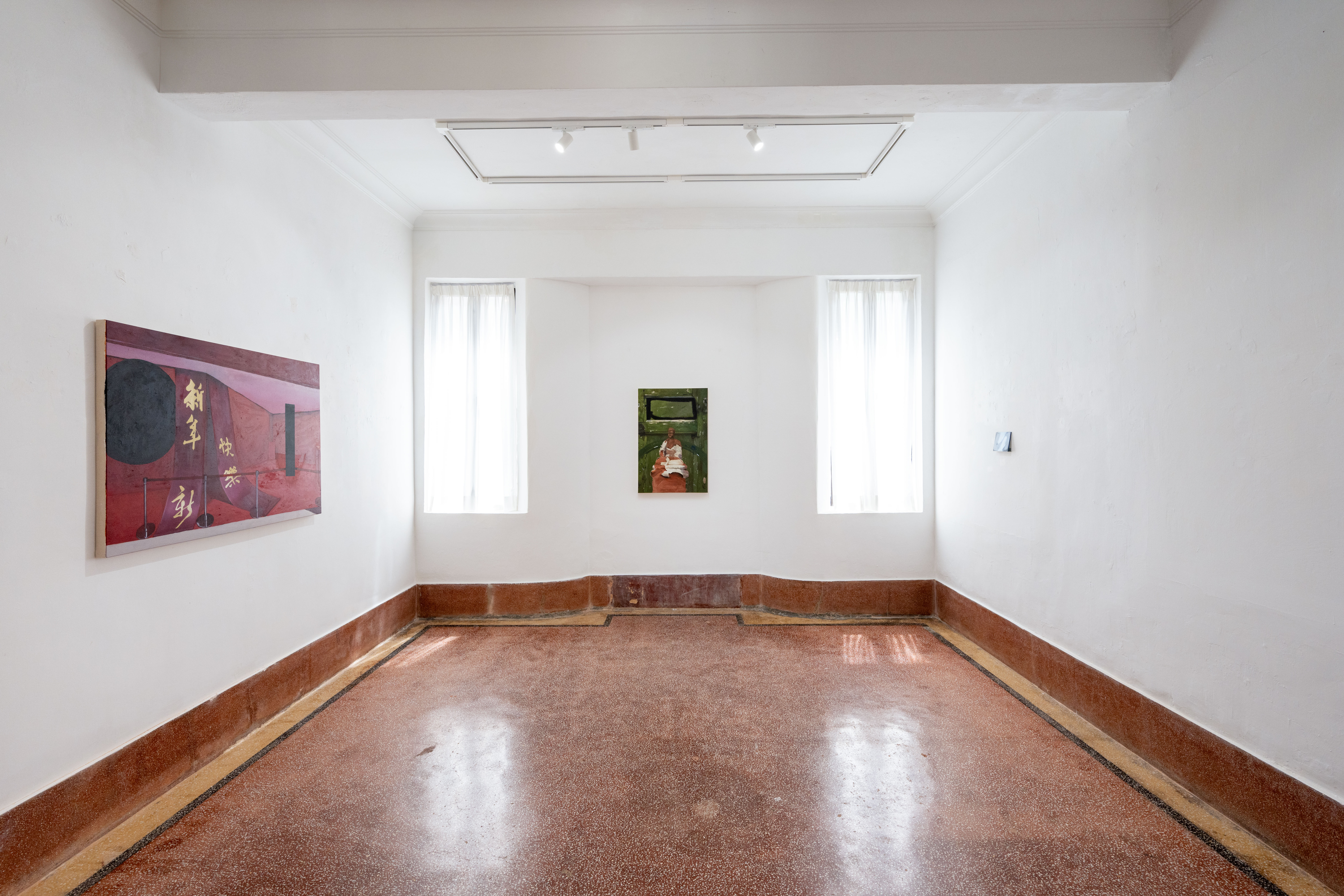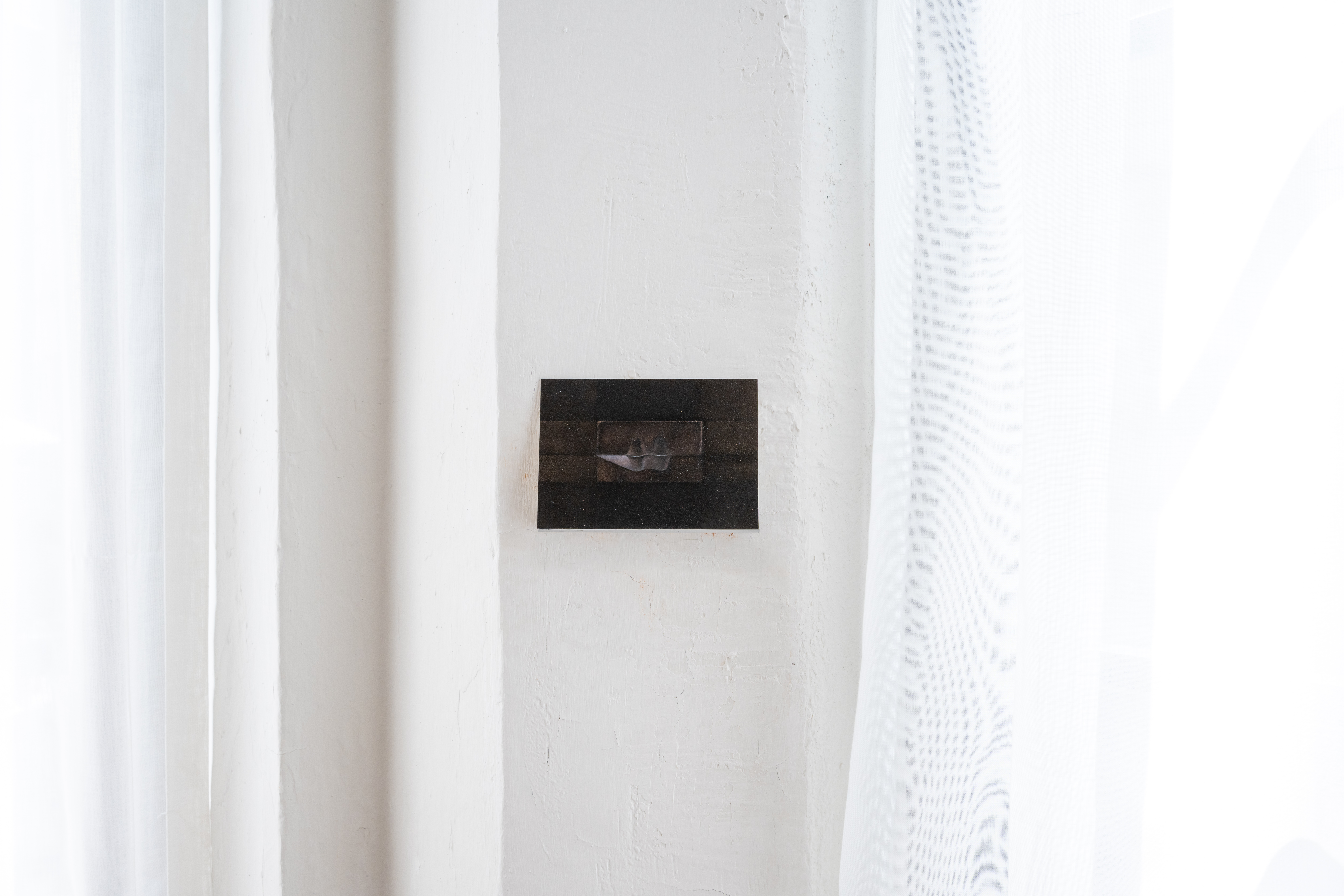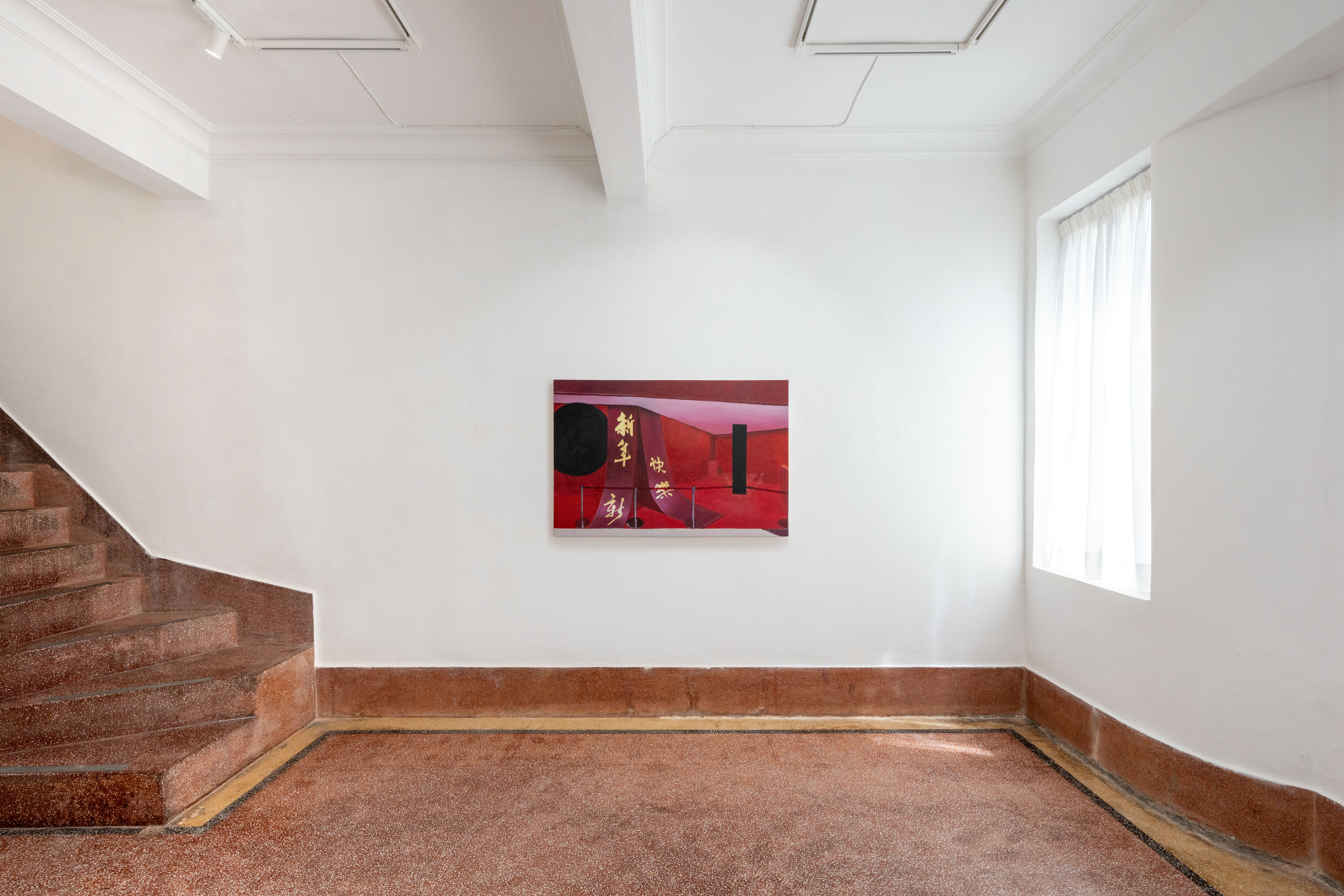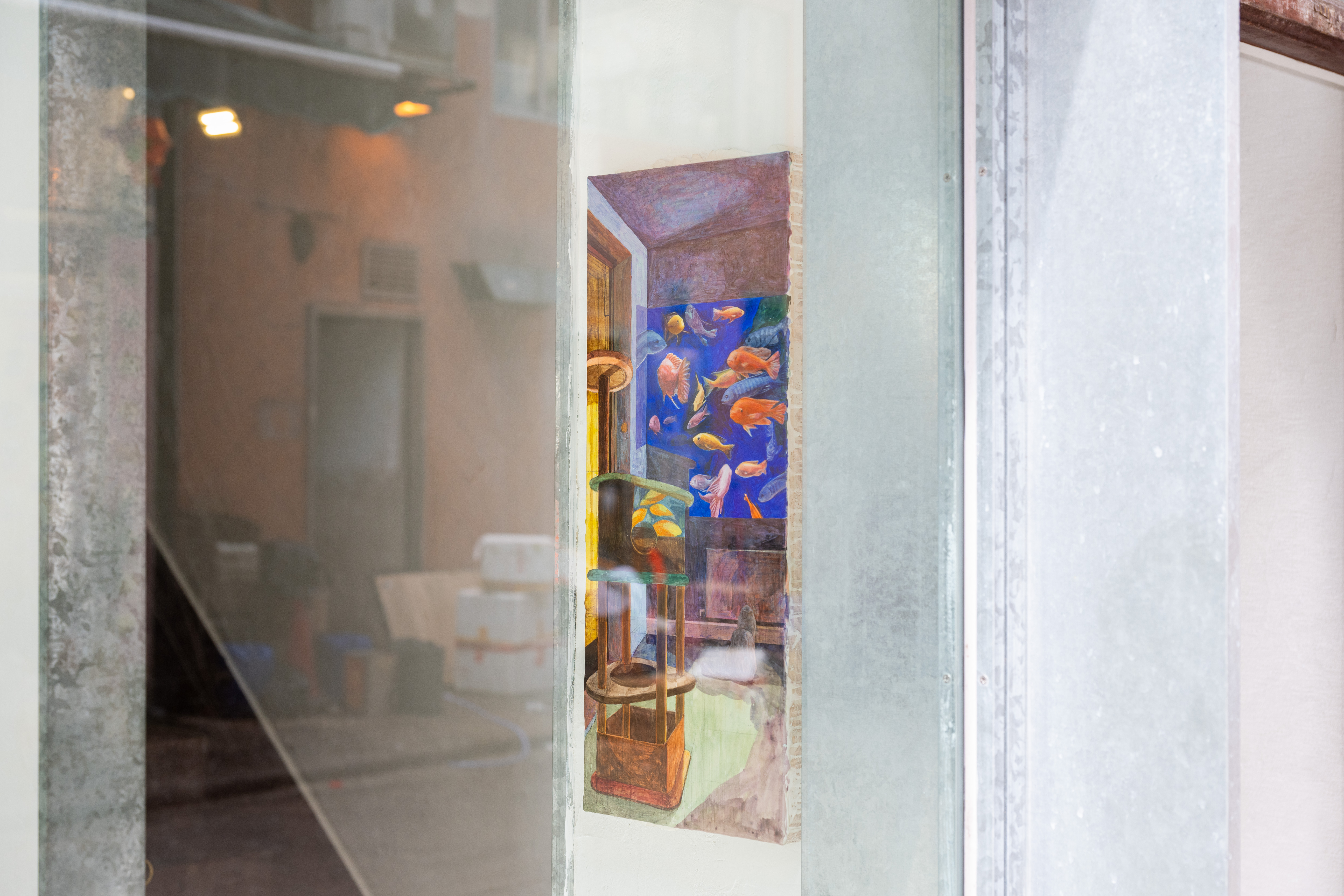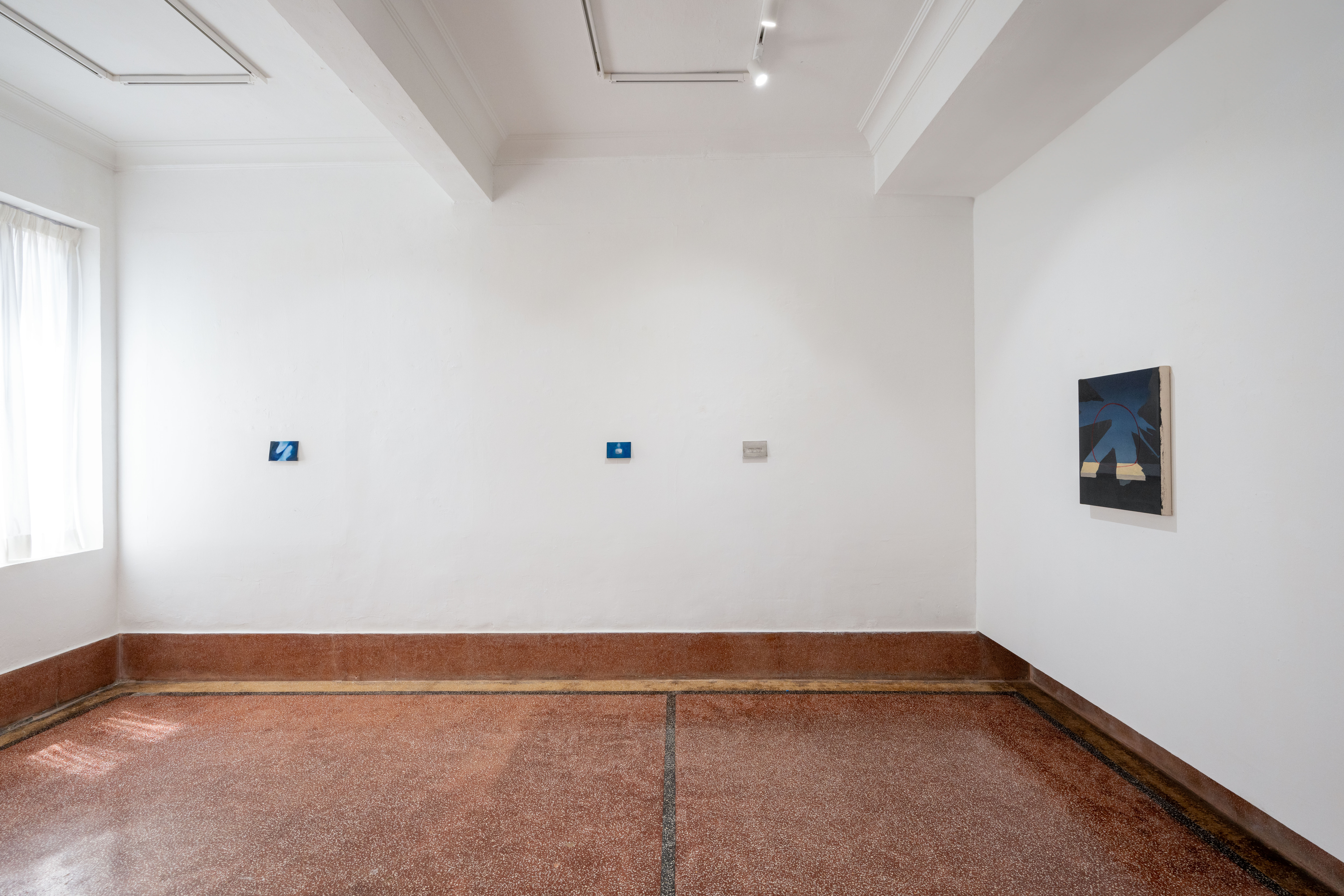 07 October, 2023 — 19 November, 2023
THE SHOPHOUSE is pleased to present The Hoarders, a group exhibition featuring Song Lee, Yujie Li, Ran Yuxiao and Miyeon Yi. Hoarding is a behaviour to express identity through the collection of experiences or objects. Yet the bridge in-between may endow opposite meanings to the creators and collectors.
Young artists often hoard mementoes and integrate them into their practice as a representation of their identities. By passing through the realm of memories and reality, childhood is claimed as an intangible base to unveil the depth of one's spirit. Within the developing psyche from childhood, the artists hoard mementoes, which are being generated as a threshold of reminiscence throughout a life journey. Therefore, the infant career of an artist is unique due to its rawness and pureness.
On the contrary, the artwork may relay a different understanding by the collectors. The act of collection is performed through careful investigation and understanding of the object. In other words, the collectables do not equate to popularity or monetary value, but the value held by the collectors. Yet the value to both artists and collectors may diverge depending on one's background or upbringing. Nonetheless, both serve as tangible reminders of the people and experiences that have shaped their lives.
The introspective looking often requires one's understanding to build and foster relationships. While both perspectives may sometimes contradict or resonate with one another, the entanglement also remarks the foundation and journey of in numerous fruitful relationships, witnessing the growth both spiritually and culturally.