the representation of a failure/to be discussed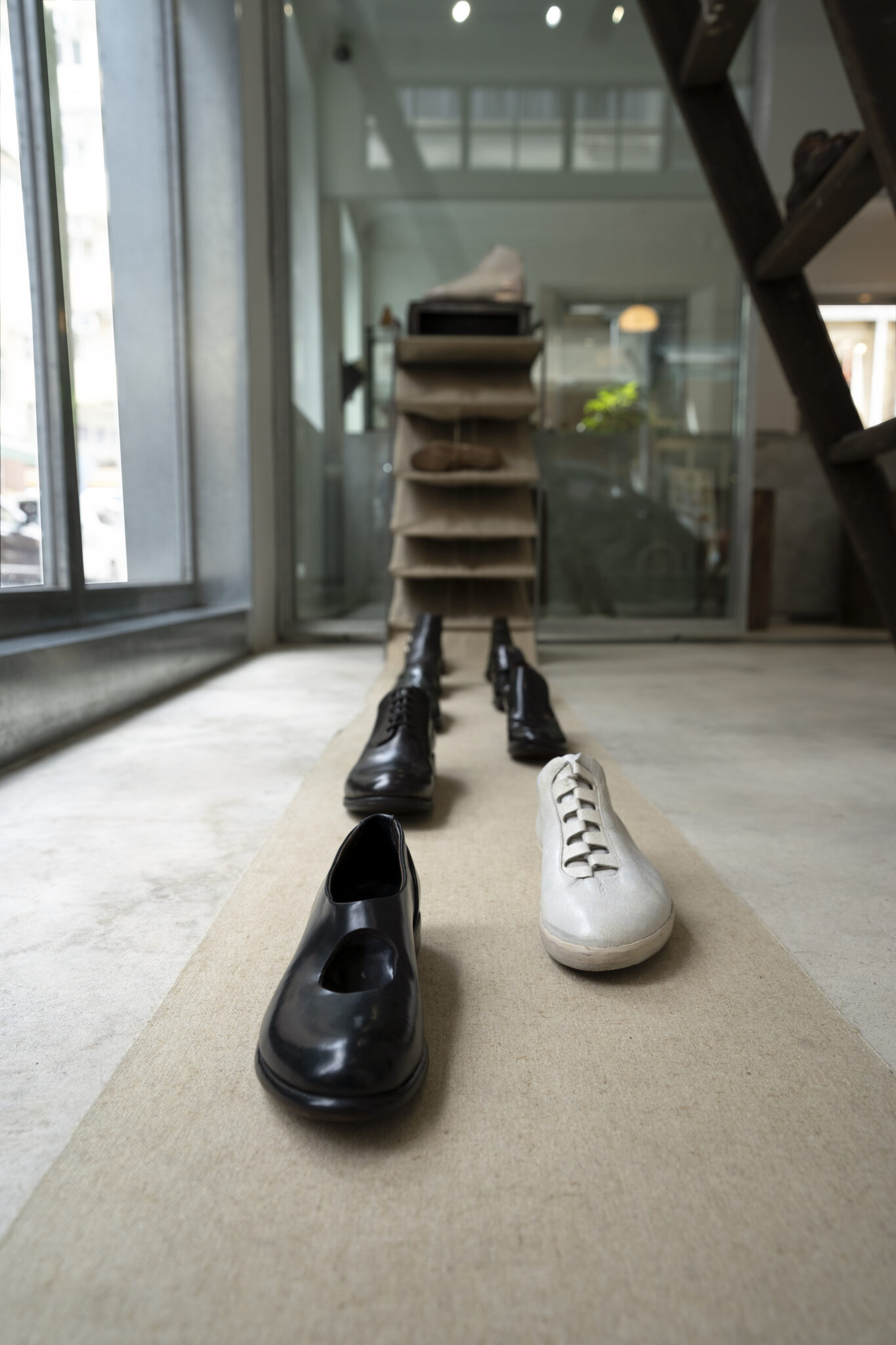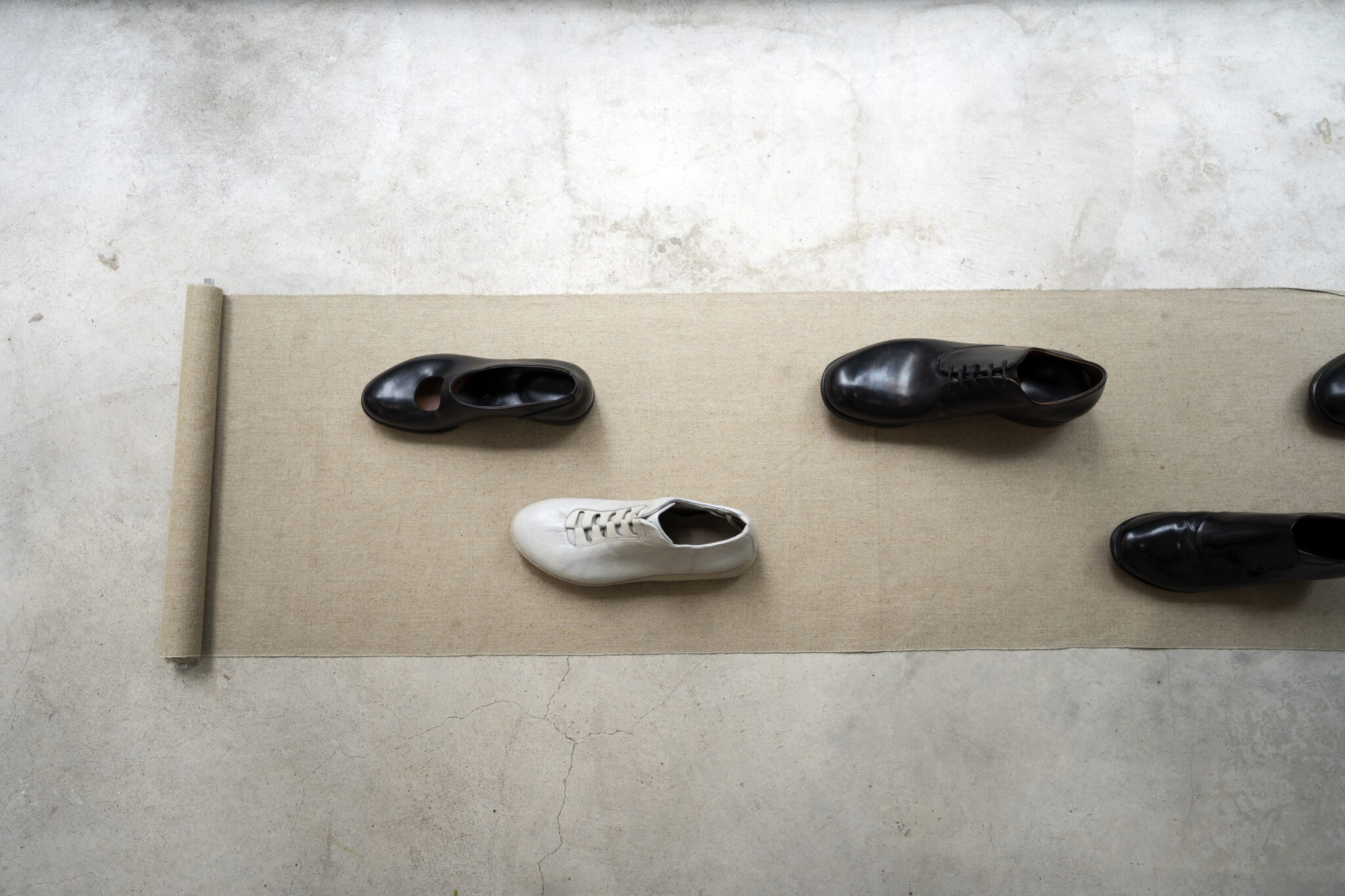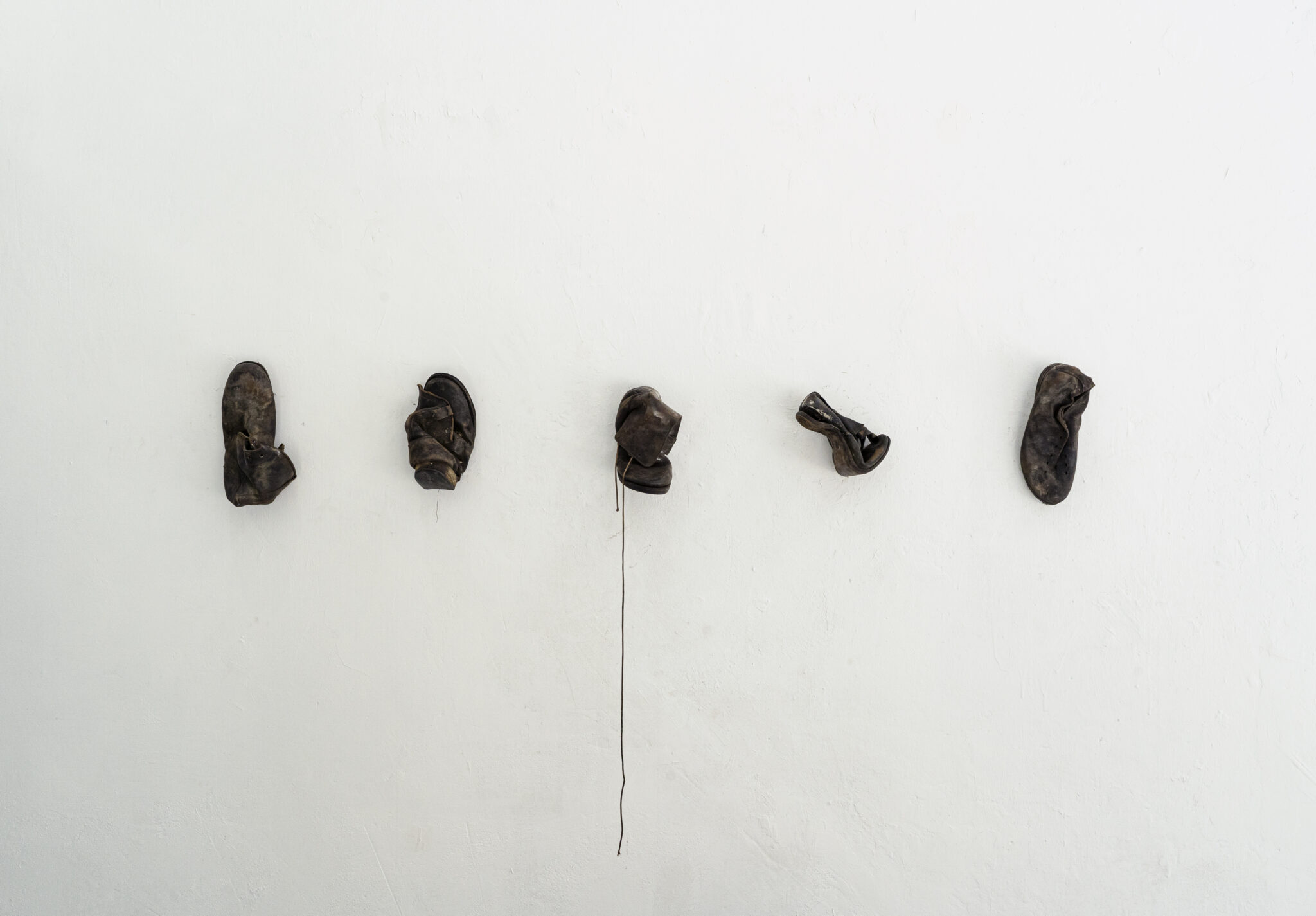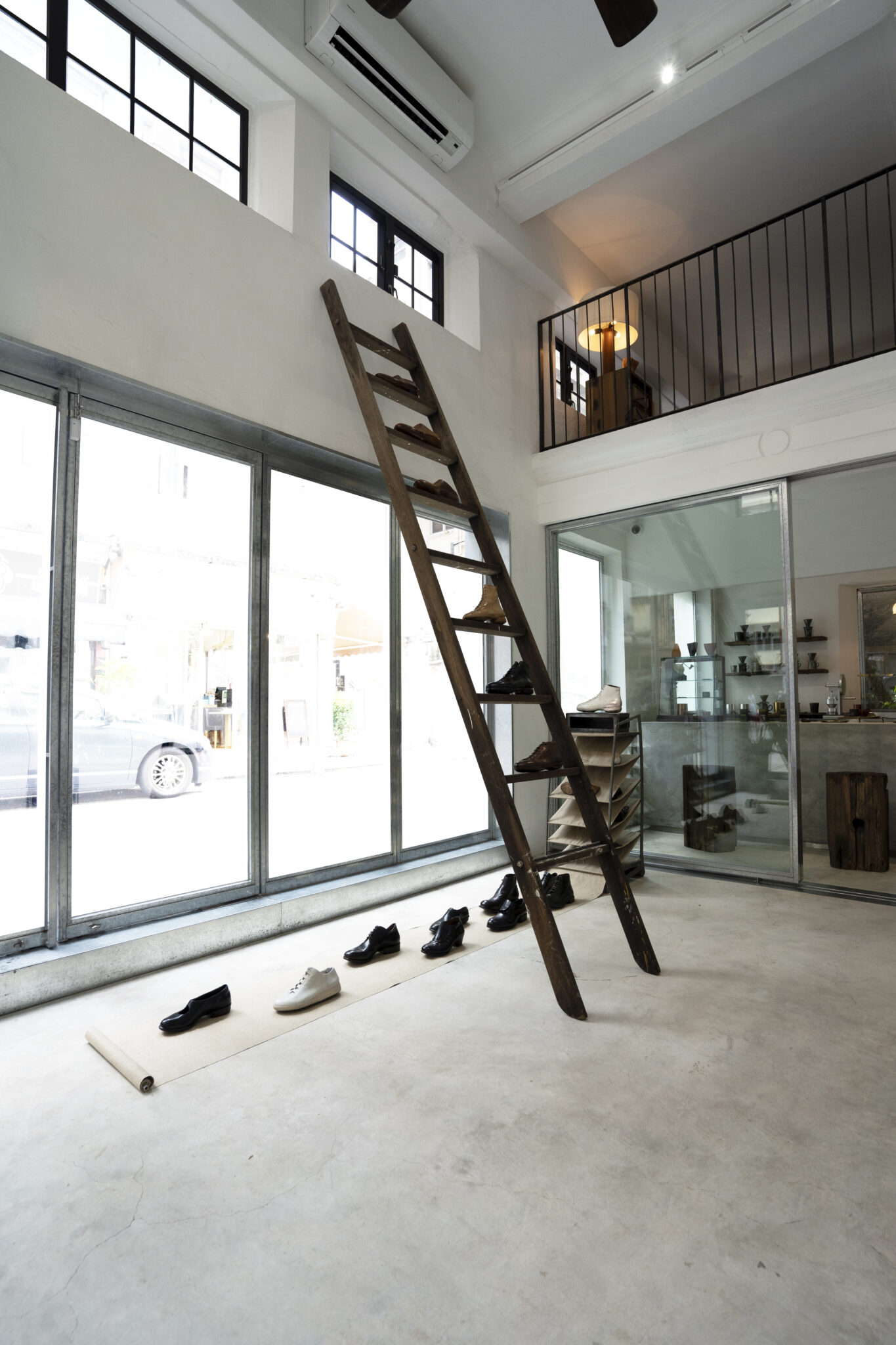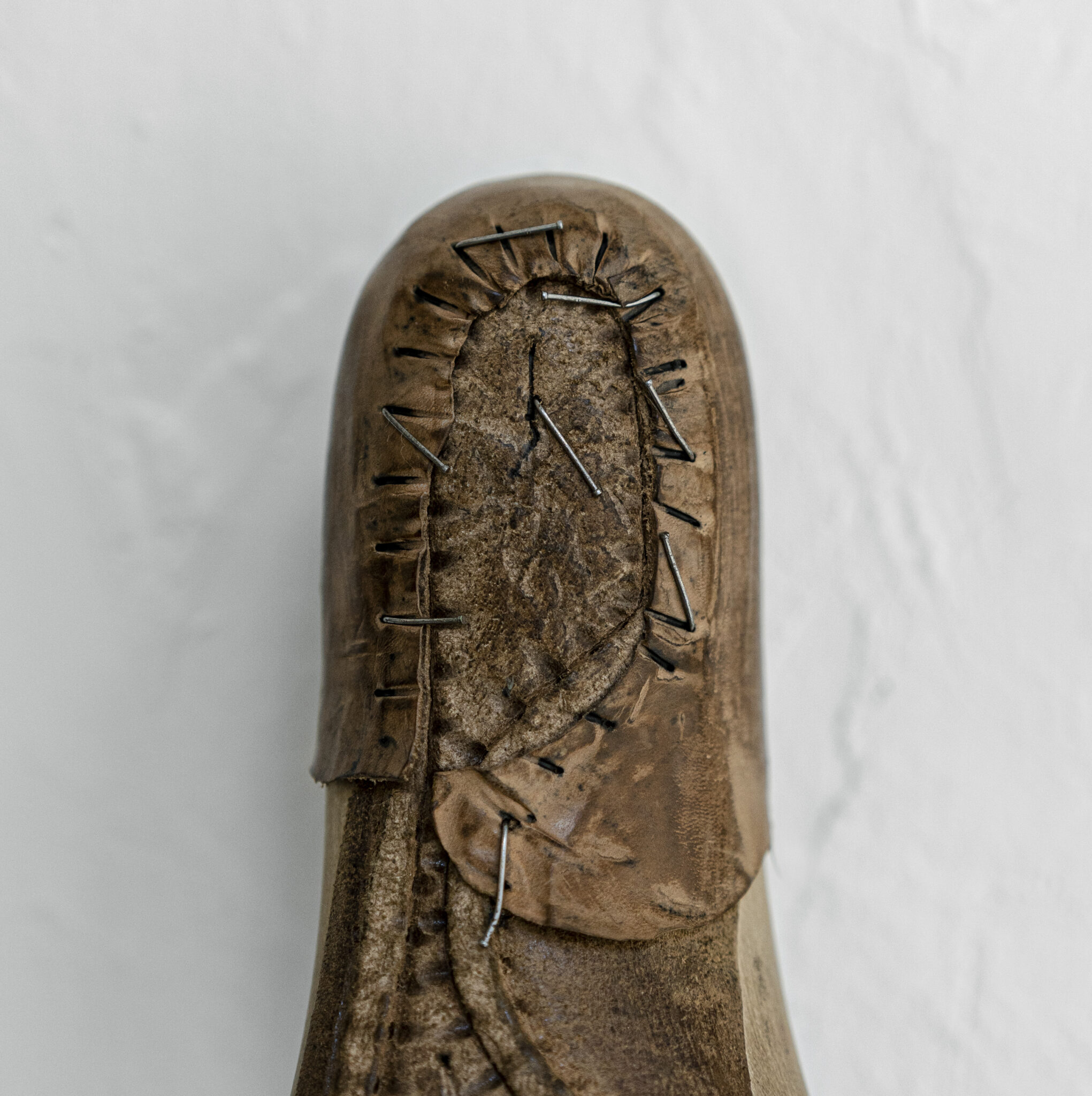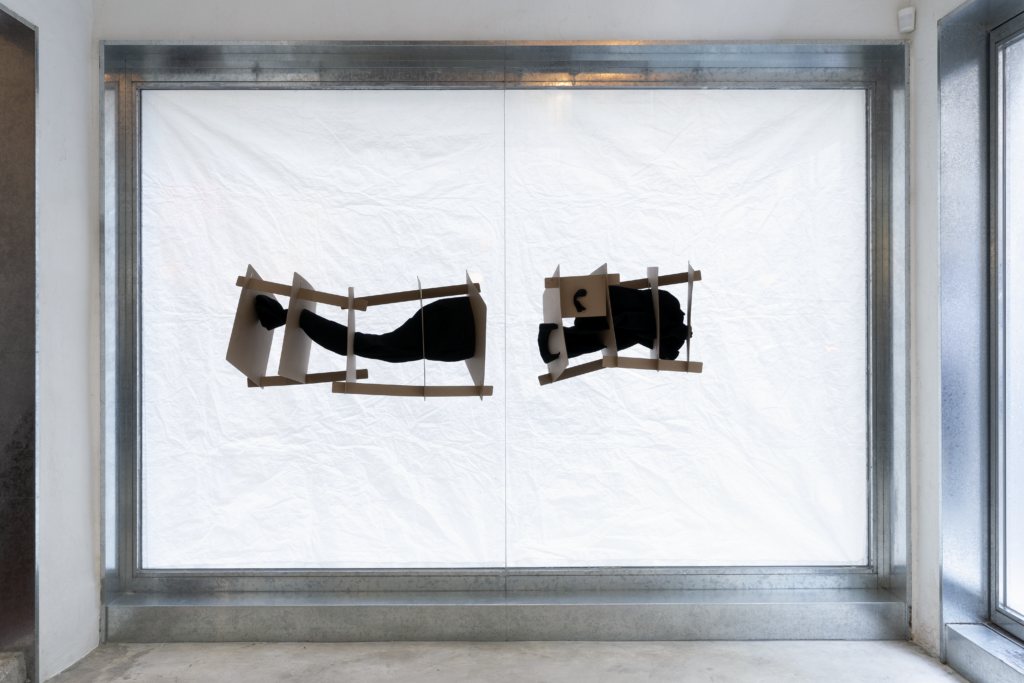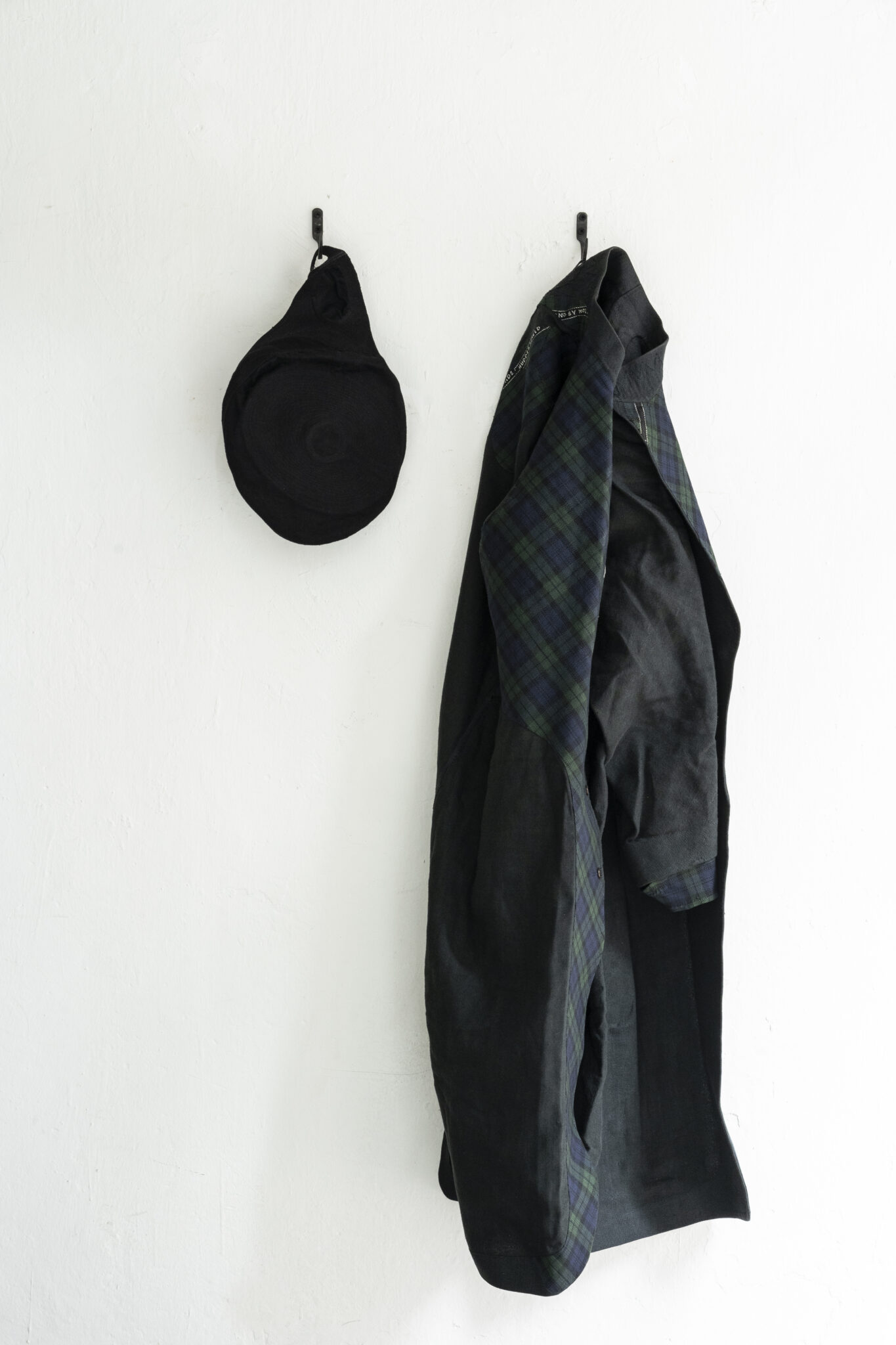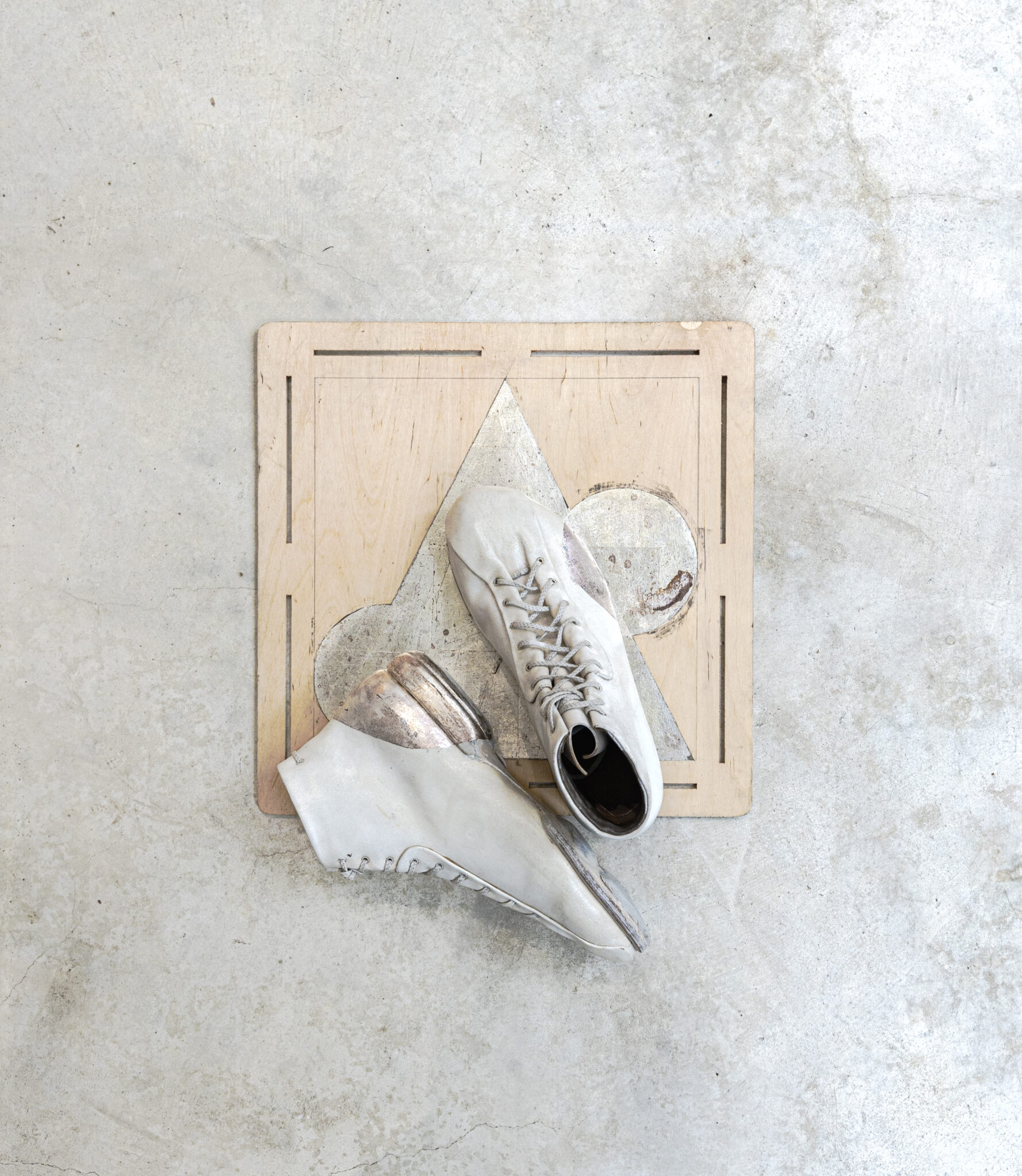 The research and analytical work of Maurizio Altieri has always been extensive and quite elaborated. Echoing similar ideas explored at Carpe Diem, the fully titled m_moriabc suggests an intriguing investigation on the nature of time. The project, first presented by Altieri in 2012, is divided into three different moments: past, present and future, each of them represented by the alphabetical letters a b c, put in linear order to preserve continuity.
Going back to the beginning of words and temporality, Maurizio Altieri reflects on what has been, he reinterprets what is going on nowadays and finally he sets the path for the things that will come after.
m_moriabc eschews all decoration not integral to the shoes' primal structure. The use of materials, working and tanning techniques evoke the staples of the shoemaking tradition, generally associated with a rather conservative bourgeois style. Altieri subverts those preconditions by twisting, re-writing and re-generating the classic cordwaining methods.